Cheap Animal Crossing Bells For Sale Online - Fast Get Bells & Nook Miles Tickets, Items
5/6/2020 2:52:37 PM
Looking for a reliable store to buy cheap Animal Crossing bells & Nook Miles, items without getting scammed? Want to enjoy the fast delivery and best customer service? Then you are at the right place! Mtmmo.com is selling Animal Crossing New Horizon bells & Nook Miles, items at cheap price including fruit, shoes, socks, hats, more indoor/outdoor items. Buy Animal Crossing items, bells here is the most cost-effective way to build the best house in the game!
Cheap Animal Crossing Bells For Sale - Buy Animal Crossing New Horizons Bells At Mtmmo
Bells are the main currency in the Animal Crossing series, used for purchasing ACNH items (such as furniture, clothes and more decorations), paying off the player's mortgage, funding upgrades to your island, trading with villagers and other services. They are easily obtained by selling items to the store. ACNH bells may also be received from villagers, struck from money rocks, dug up from shining spots, obtained through Bell Vouchers, shaken from both regular and money trees. But it's always a tedious process of making money by doing these steps in the game and it will cost a lot of time, so why not choose an easier way?
Mtmmo is the most reliable and professional Animal Crossing bells store which aims to sell budget Animal Crossing New Horizon bells & Nook Miles Tickets and ACNH items with fast delivery, safety payment. There are thousands of loyal fans, and the service is good. You can feel free to do safe transactions on our store. 99% of orders can be finished in 5-15 minutes after you place an order, keeping your character online in-game and your order will be processed and fulfilled as soon as possible. Buy ACNH bells & ACNH items to build the best house now!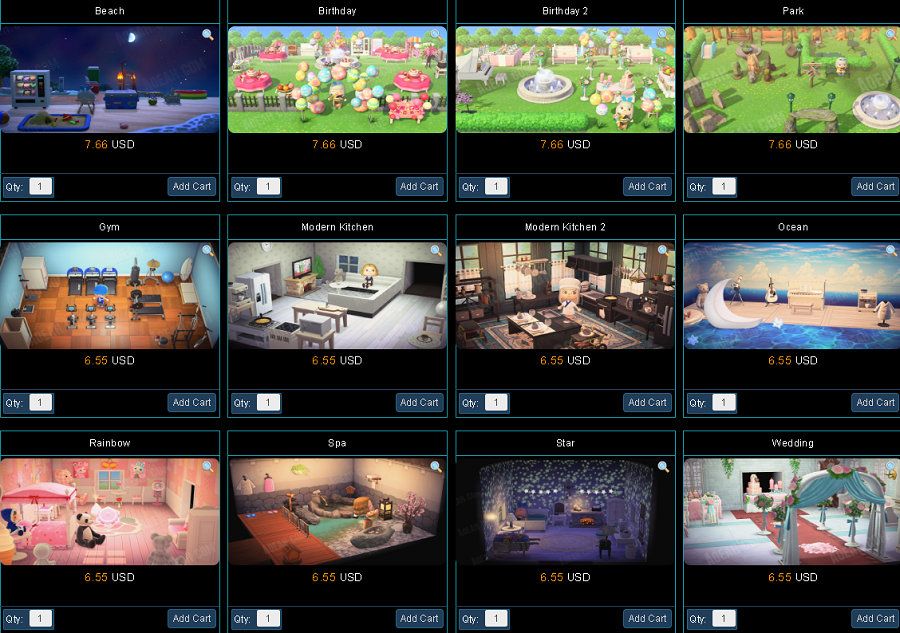 More Read: Where Should You Buy Animal Crossing New Horizons Nook Miles Ticket | Hot Sites Comparison

How Can I Buy Animal Crossing Money At Mtmmo?
To purchase bells for Animal Crossing: New Horizons, simply follow these steps:
1. Open our site, select Animal Crossing New Horizons bells & nook miles tickets or items, then choose your console. If you want to track your order on time, please register as member and log your services on our site before ordering.
2. Select the offer and amount of ACNH bells/items that you wish to purchase.
3. Fill up the 100% correct contact info and player info.
4. Choose the payment method and checkout, you will get your order Number.
5. Go to your Member Center after you pay successfully or use your order Number https://www.mtmmo.com/order/ to check your order status here.