Animal Crossing New Horizons: New Camera Accessory Clothing Design | Canon Pro-Designs For ACNH
7/21/2020 11:08:03 AM
There are plenty of clothing options and accessories to try and buy in Animal Crossing New Horizons, but it's still exciting to see new concepts and designs come from other players within the community. Today we are going to take a look at some new camera accessory clothing designs in Animal Crossing New Horizons made by Canon.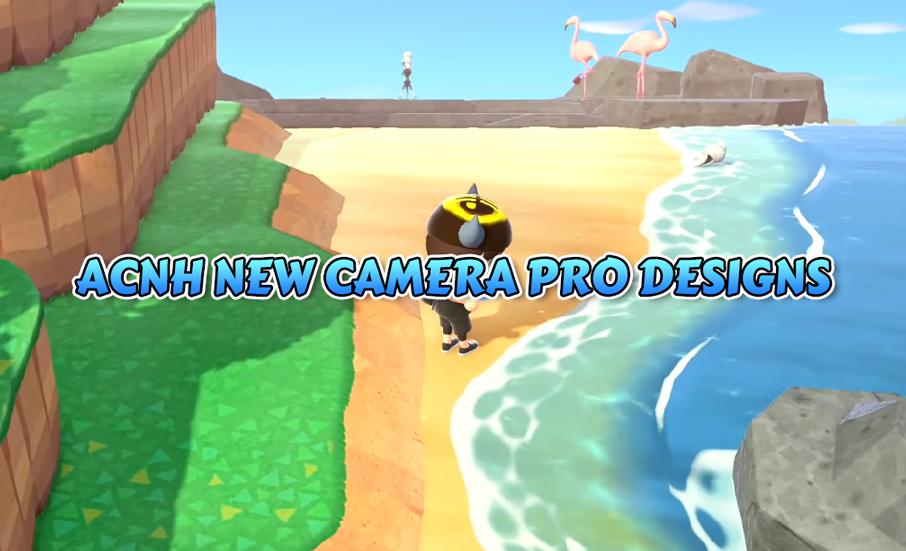 Animal Crossing New Horizons Accessories
Animal Crossing in general is about living the virtual life you want to live and customizing pretty much everything, whether it's the landscape clothing or furniture items to make your world as unique as possible and New Horizons pushes these boundaries even further than ever before. One of the newest additions to Animal Crossing is we're aboard backpacks that come in all different shapes and sizes and match various themes which makes it the perfect item to help complete an entire outfit.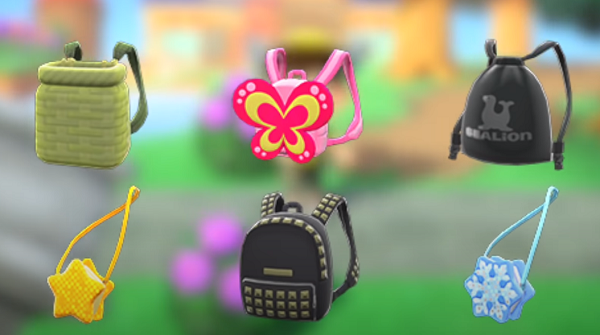 Furthermore, we have more detailed accessories and clothing items than any other Animal Crossing game. We do have some excellent clothing designs include fashionable scarfs earbuds for the music lovers but not clothes which are really cool because it literally looks like you're carrying a pair around with you and even things like necklaces.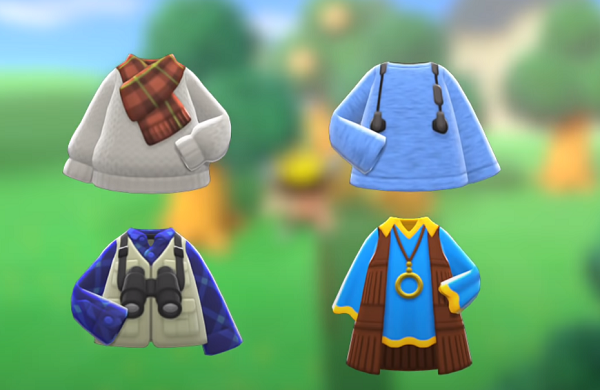 Animal Crossing now has more wearable accessories than ever before, we've seen fashion designers create virtual fashion lables, real world museums, upload thousands of patterns based on real-life artwork that we can display in our Animal Crossing homes.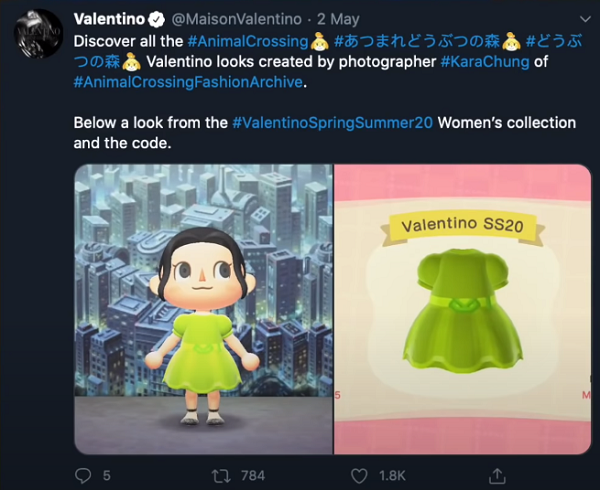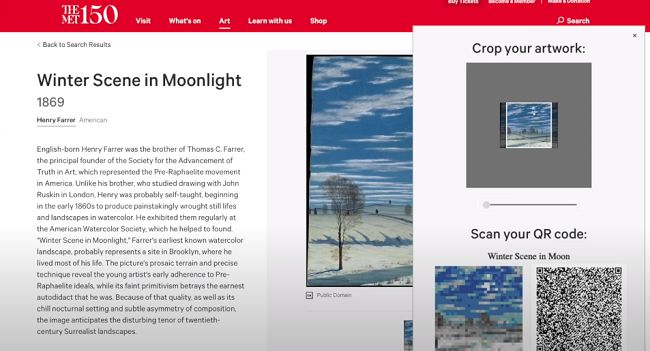 But now Cannon is also joining in with the world of Animal Crossing and have shown off their design skills by recreating several unique camera models available for download in Animal Crossing New Horizons. Now check out their own custom camera designs in ACNH.
Animal Crossing New Horizons New Camera Pro Designs
1. Canon EOS R5 / EOS Cap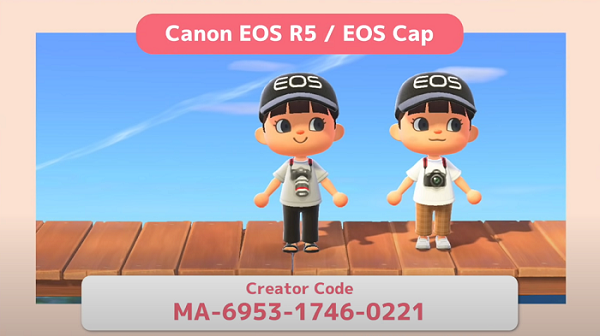 It's the coolest custom design I've ever seen is a very detailed camera in a couple of different position, these aren't just designs much like these scarfs and necklaces but they look super real and I definitely think they're worth talking about.

2. Canon AE-1 / EOS Kiss M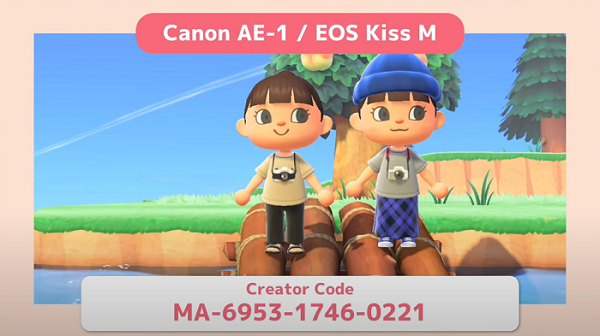 These seem to be available on different color shirts too which is really neat.
3. Canon Lens Dress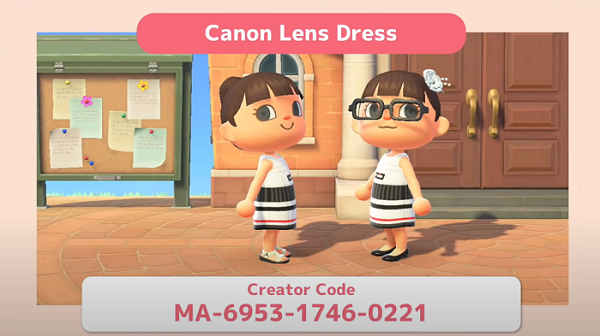 They also have a camera lens dress which again is very unique and looks exactly like a camera lens as well as some additional mini cameras which I believe are based on one of their latest products.
4. Canon iNPiC REC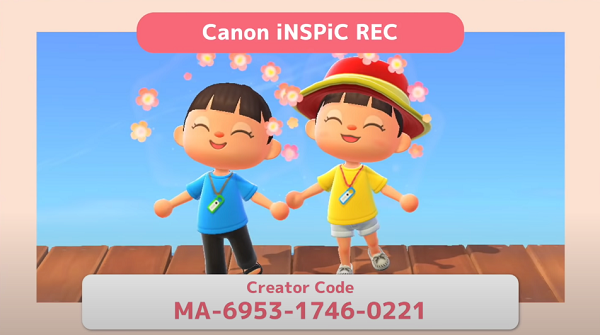 What do you think about these pro designs new camera? Will you be saving one or have you created more wearable accessories of your own? If you're interested in the new ACNH cameras and want to check them out yourselves, simply head to the Able Sisters Clothing Store and use the custom design portal to check them out.