Most Loved & Hated Villagers From Different Personality In Animal Crossing New Horizons
8/20/2020 9:44:54 AM
Animal Crossing New Horizons is one of the famous game developed and published by Nintendo. This game gives players a pleasant experience as players can build their own island and decorating their village with huge of customized Animal Crossing Items. In Animal Crossing, the player lives in a village with various anthropomorphic animals, each animal has a different personality.
Animal Crossing New Horizons Most Loved & Hated Villagers
Some neighbors are very popular among players, but some are hated. So let's see the most loved and hated ACNH villagers from players.
Most Loved Villager - Dom
First of all, the most loved animal villagers are Jock villagers, Jock villagers are male villagers in the game. Jock villagers are obsessed with physical fitness and sports. The most beloved Jock is Dom. Dom is a pink-skinned sheep with white wool and hot pink horns. He has large, sparkling eyes, wearing the rainbow tee styled as a scarf. Dom is almost always frowning, maybe on the verge of tears, but Dom actually is a super weightlifter, which is Dom's ironic attraction.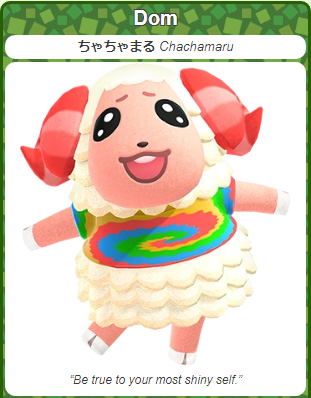 Most Hated Villager - Moose
The most hated Jock is Moose, Moose is a periwinkle-colored mouse. He has curly, burgundy hair, matching ears, and long sideburns. Why Moose is hated by Animal Crossing Fans? Most players do not appreciate Moose's appearance, such as his facial hair. These players think Moose is a little scary.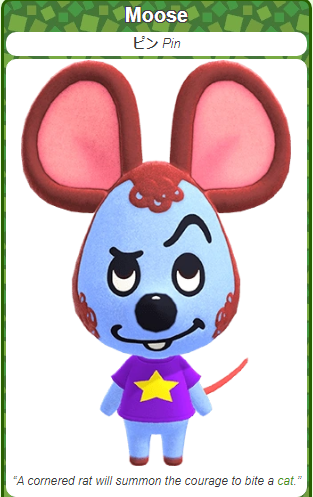 Most Loved Villager - Cherry
One of the unpopular personality in Animal Crossing is sisterly. The only loved sisterly villager is Cherry who is a girl. She can satisfy your all imagination of an older sister.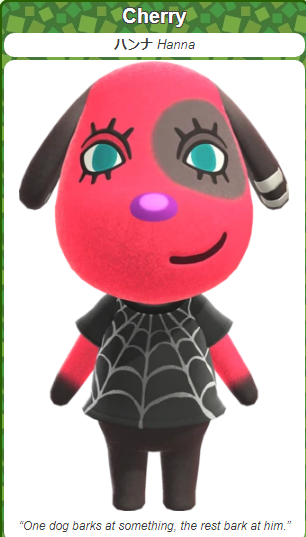 Most Hated Villager - Charlise
The most hated sister is Charlise. She would eat your cookies when you are doing other things. Maybe some players have the same experience that their cookies have stolen by their older sisters.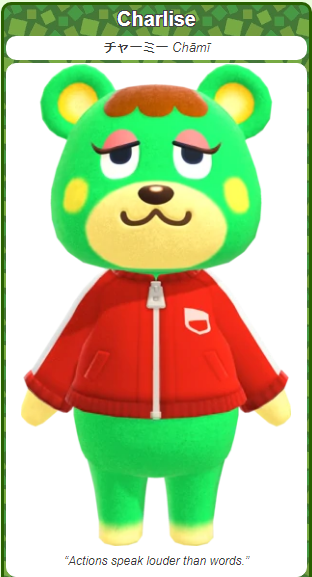 Most Loved Villager - Apollo
Apollo is a cranky eagle villager in the game, he is one of the most loved villagers for his unique charm.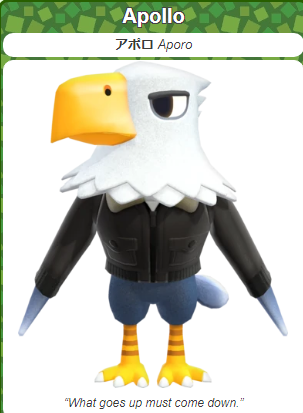 Most Hated Villager - Ceasar
On the contrary, the most hated villager is Ceasar, which is a cranky gorilla villager. Most players hate him just because of his design. Indeed, Ceasar's design does not look pretty as Dom.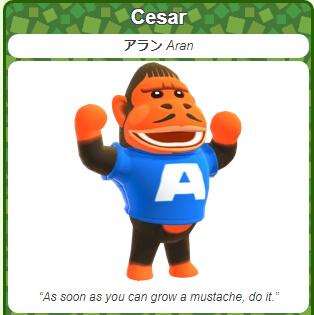 There are a lot of animal villagers in Animal Crossing, only a few animals are mentioned above, if you have your favorite and hated animal villagers, you can leave a comment below the article.