ACNH Simple Panel Design Codes - Custom Animal Crossing New Horizons Wall, Window, Door & Sign Design
11/11/2020 11:37:04 AM
The complete freedom of Animal Crossing New Horizons brings endless fun to players, anything you can think of can be applied to your custom items and used anywhere on your island. Take the simple panel as an example, Custom Design with a ton of patterns makes it versatile, from house walls to windows, street stall to shop sign, you can customize it according to your ideas and used to decorate the entire island. Here we collected a series of ACNH simple panel design codes for buildings, walls, doors, windows, signs, and more.
ACNH Simple Panel Design Codes - ACNH Simple Panel Custom Design
Simple Panel is a commonly used item in Animal Crossing New Horizons, with a diversity of colored borders and inside patterns, if you want to create a customized panel for any purposes, you can buy a white plain Simple Panel with ACNH bells in the Nook Stop, or at our Animal Crossing items supplies. One of the most popular of Simple Panel is the building walls, doors or windows, it can be used in indoor designs to separate a small space from other areas, or create some special atmosphere for outdoor scenes with realistic patterns, also can act as the door at your entrance. Another suitable use of customized Simple Panel is various signs, for street stand menu, museum or park information, island entrance, store or restaurant shelf, and more.
ACNH Simple Panel Design Code 1 - Wooden Door Set by Lenlen (@Lennonsweets)
ACNH Simple Panel Design Code 2 - Spooky Pattern by Imori (@_macaromi)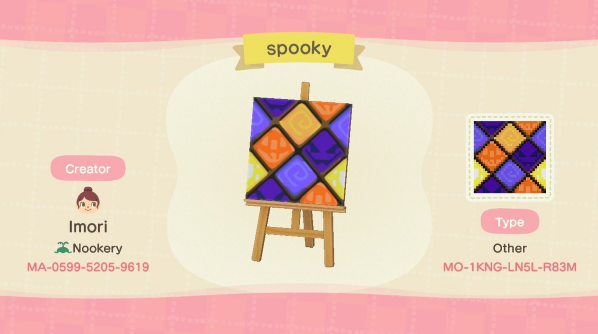 ACNH Simple Panel Design Code 3 - Castle Wall by Katlynn (@jeremy_crossing)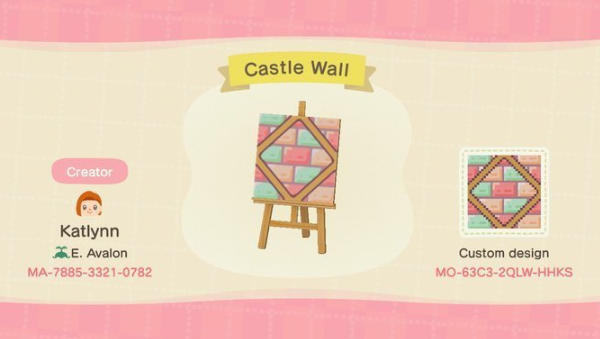 ACNH Simple Panel Design Code 4 - Classic Door by Giih (@OMGiiWii)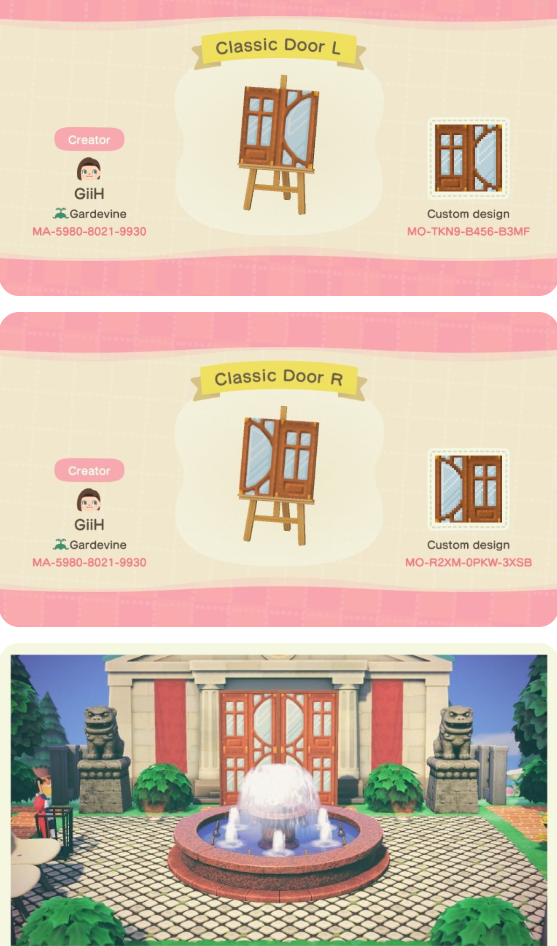 ACNH Simple Panel Design Code 5 - Greek Townscape Set by ルネ (@Luminemiro)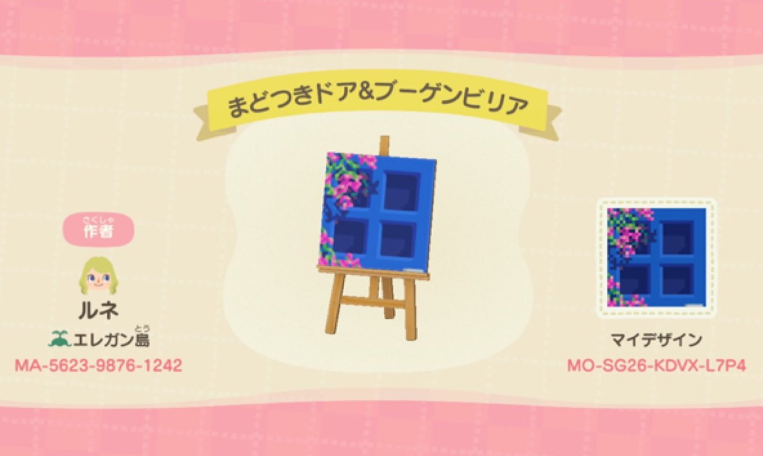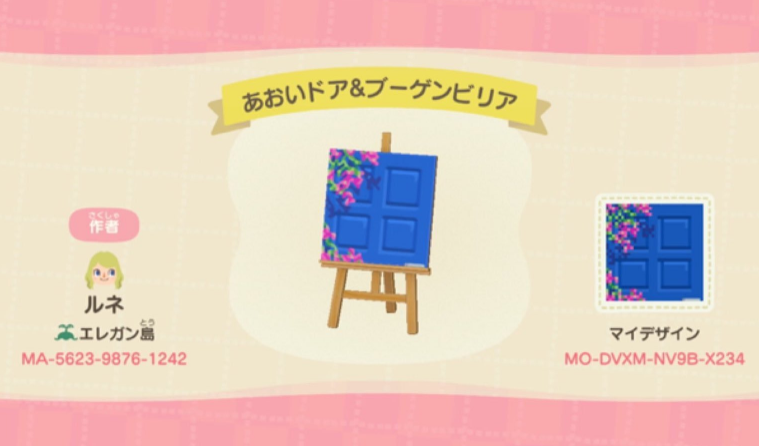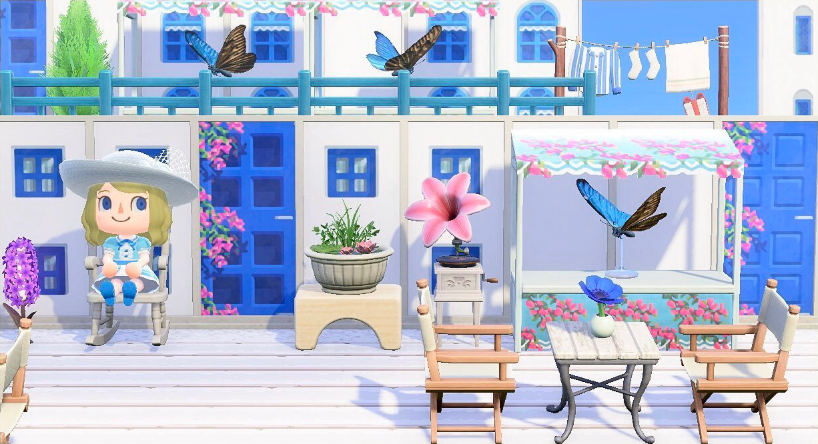 ACNH Simple Panel Design Code 6 - Blue Door & Window by Valeria (@Valeriaesthetic)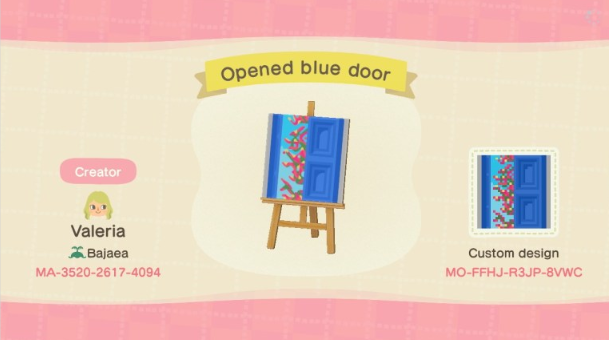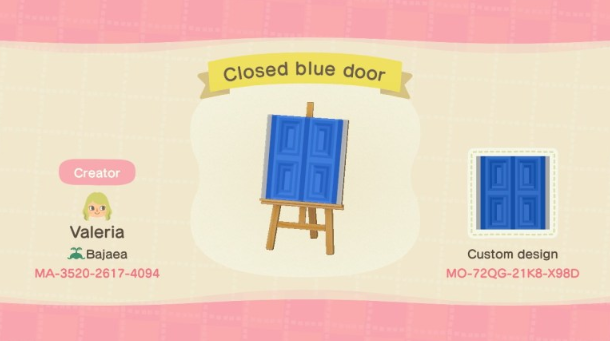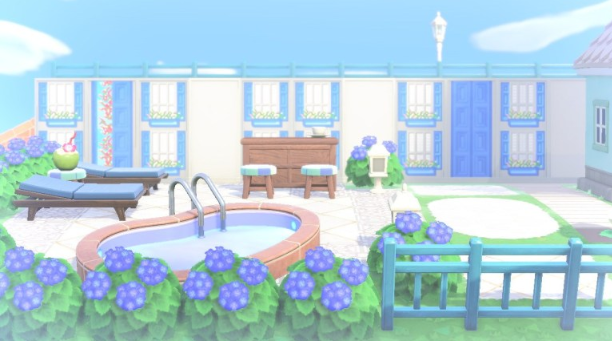 ACNH Simple Panel Design Code 7 - Star Night Window by Valeria (@Valeriaesthetic)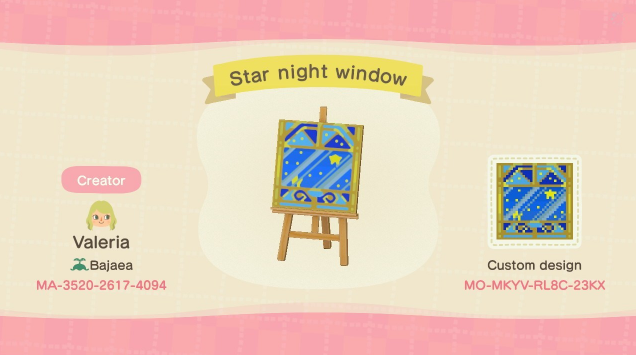 ACNH Simple Panel Design Code 8 - Sliding Doors by Lien (@pockycrossing)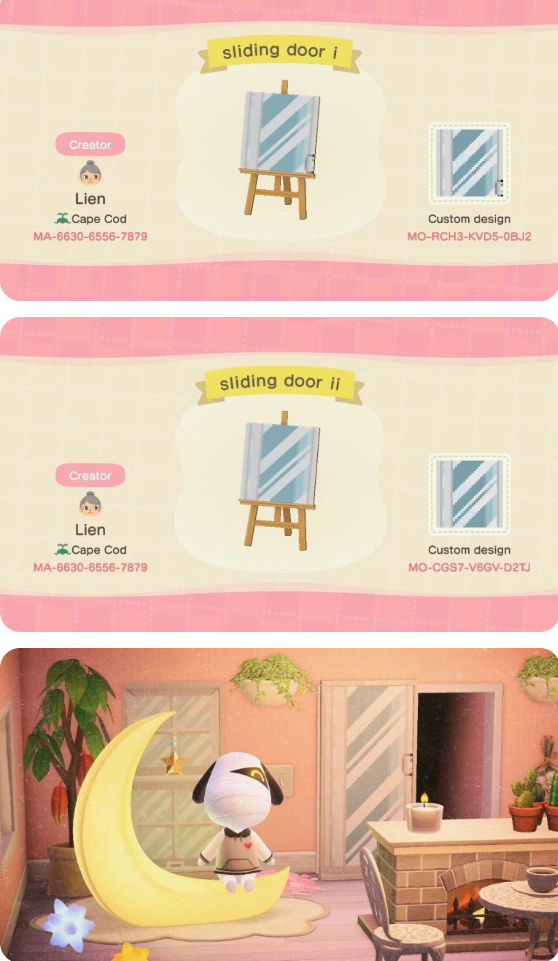 ACNH Simple Panel Design Code 9 - Pink Exterior Wall by ぽっけ (@C67400kohaku)
ACNH Simple Panel Design Code 10 - Shower Windows by Kira (@kiirrraa_)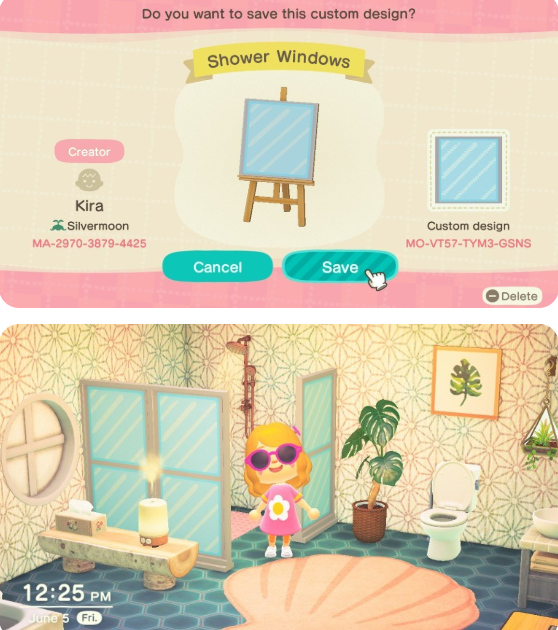 ACNH Simple Panel Design Code 11 - Flight Schedule Tiles by Exenos (@exenosR)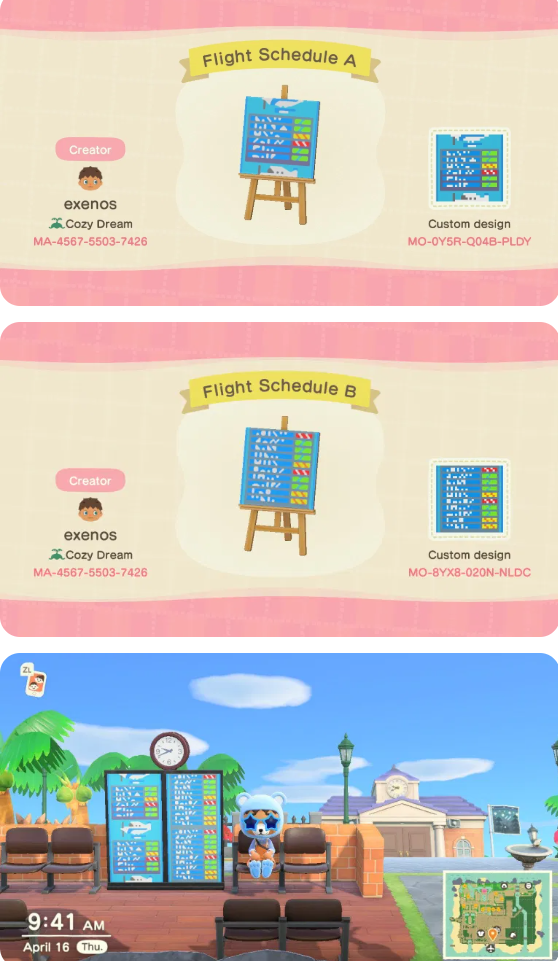 ACNH Simple Panel Design Code 12 - Welcome Museum Sign by Erin (@ACNHdesigner32)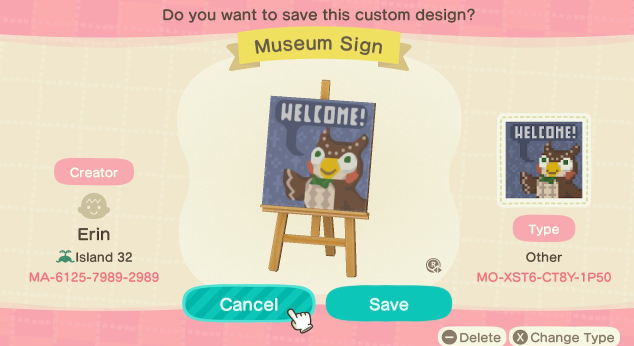 ACNH Simple Panel Design Code 13 - Museum Information Boards by Carl (@omegasceptile)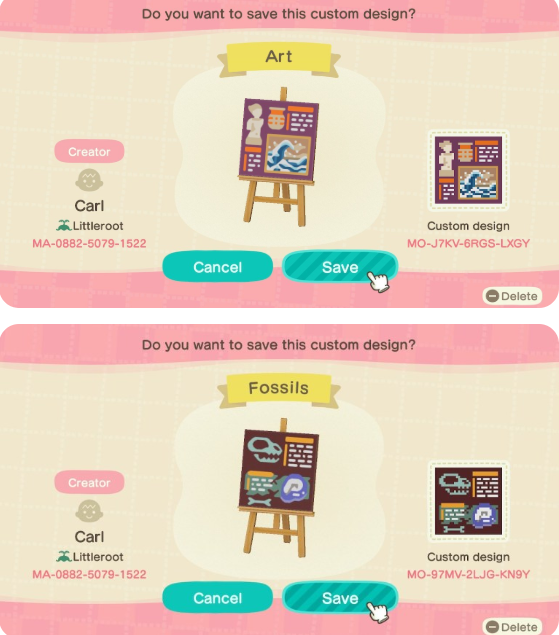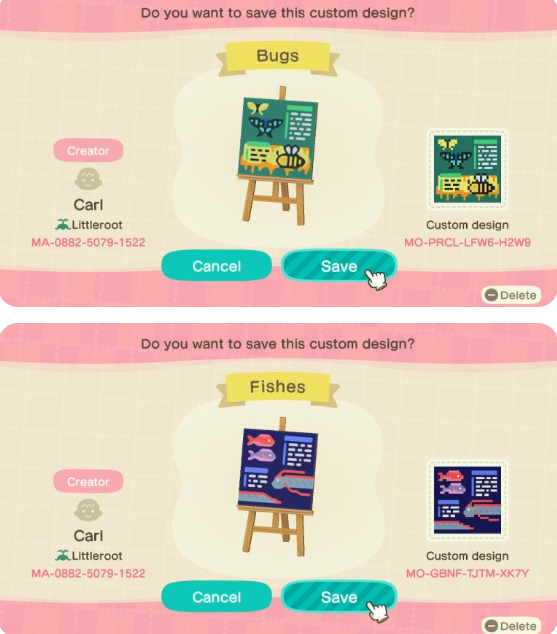 ACNH Simple Panel Design Code 14 - Park Rules by Bethan (@acnh_bellcove)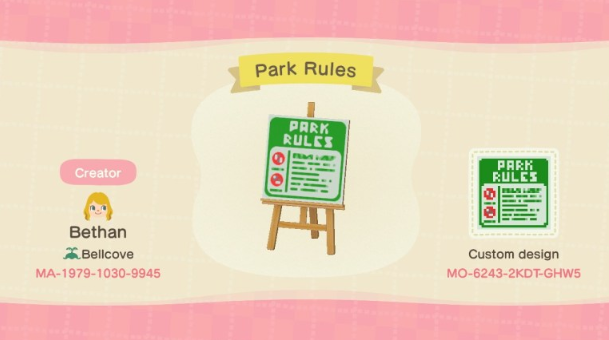 ACNH Simple Panel Design Code 15 - Flower Info Sign by Charlie (@applecrisping_)