How to Use Face Cut-Out Standee Designs in ACNH - Best ACNH Standee Decoration Ideas & Design Codes
4/17/2021 11:50:06 AM
Face cut-out standee is a new feature introduced in the March update of New Horizons, many players have created a number of fantastic custom standee designs. Then how to use standee designs in ACNH? Here we'll bring five simple ways that you can use the standee cut-out on your island and some best ACNH standee custom design codes.
How to Use Standee Designs in ACNH - Best Animal Crossing Face Cutout Standee Ideas & Decorations
Thanks to the YouTuber Fleurs Crossing, we can get four main ways to use the custom ACNH standee designs for your island decoration and building. These ideas focus on outdoor decor, you can also apply some beautiful face cut-out standees for interiors.
1. Standee Doors
The first idea for the cutout standee is to use them like a door. It's really simple to do, all you need to do is just place them down where you require a door, ensure the color and design of standee matches well with your building or house. Multiple face cut-out standee designs can be used for varying styles and tones. These designs are really versatile. You could use them for an area just to block them off or use them as a building kind of way in and you can just push them across if you want the door to be open as well, that was a really cute look.
Standee Design Laundry Room Door by @ShaolinHorizons: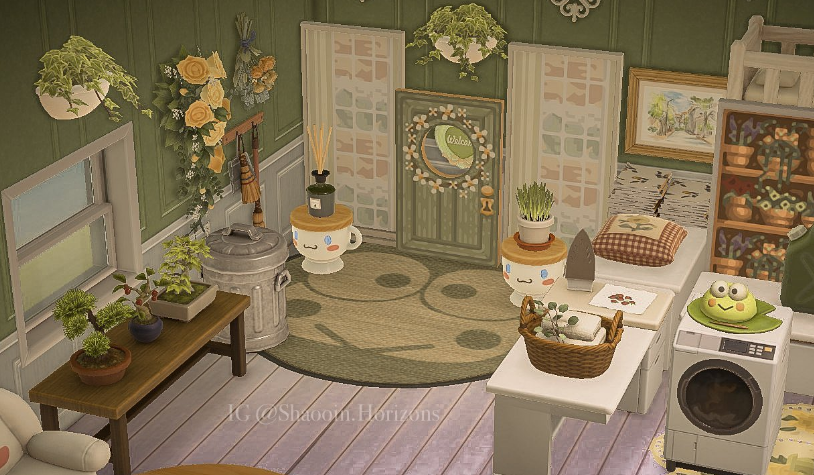 Standee Design Bayview Restaurant Door @sakurabayy: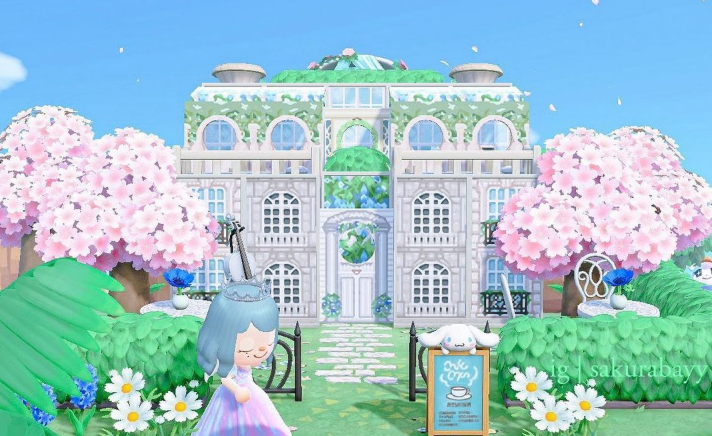 2. Standee Fences
The second way to use standee designs on your island is the alternative to fencing. When you want something particular and you don't have the ideal option, custom standees could be a great direction. You can make some natural or rustic standees with meadow, flowers, trees, bushes, and wood elements, and put them in a garden. You can use that as another way to section off your island.
Face-cutout standee Picket Fence by u/LarraT: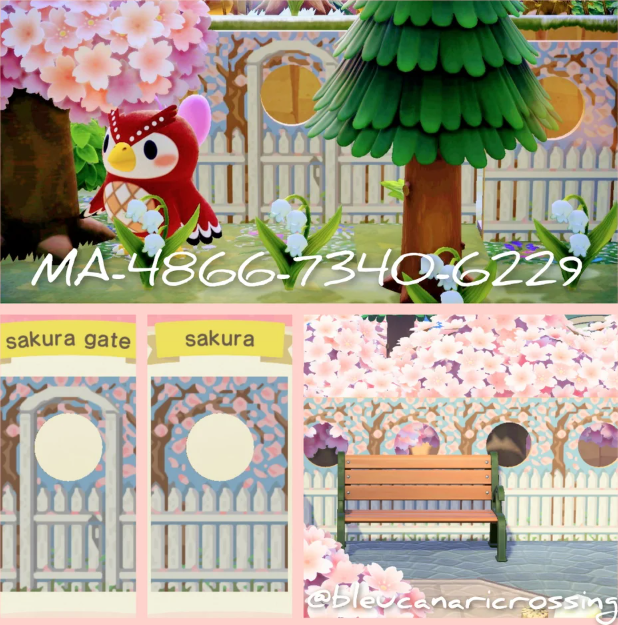 3. Standee Camper Van, Coffee Van and Food Truck
Some players even use custom designs as a camper van or coffee van, what an amazing idea! There are a number of ways to fill the back and surround. Other ACNH items can be added to make it more realistic. For exmaple, you can put some loft beds behind it to give it the height, some sorts of vans have roof racks and lots of people used stools behind them which looks super cute, you can use custom designs to match the colors on the van itself. A diner sofa can make it look like the bonnet of the truck. Here is a great example released by Instagram user @crossing.lorien, everything from the custom paths to the tall fencing is placed perfectly, the beachfront setup really captures that wistful van life dynamic. With kind of the same principles from the camper van, you can get the coffee van, ice cream van, and food trucks. If you put the stool behind you could put a kettle or something as well, so it would look like a real coffee truck with stuff inside.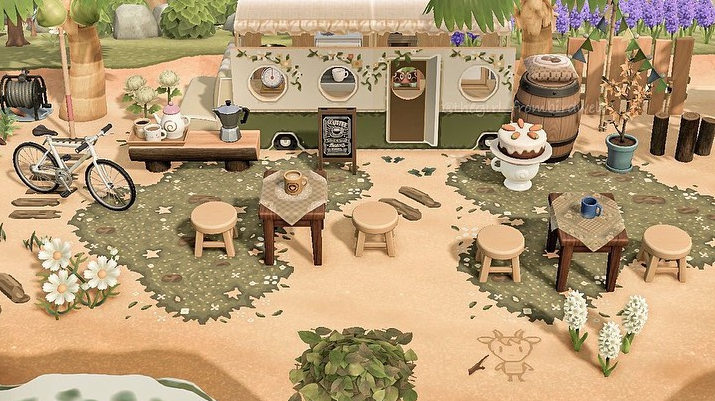 Camper Van Standee by @ma_a_a_co: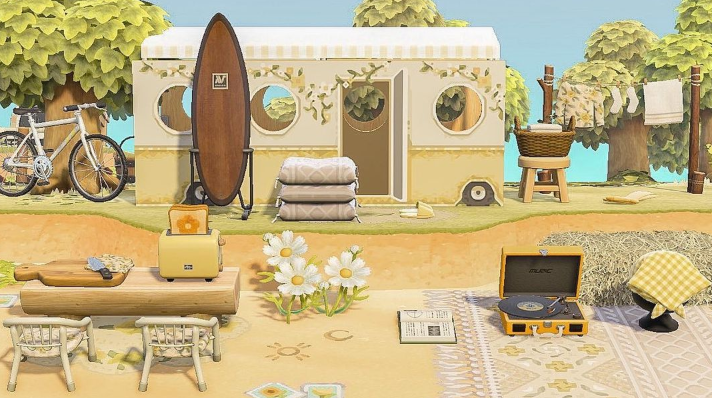 Coffee Van Standee by @isleofaugust: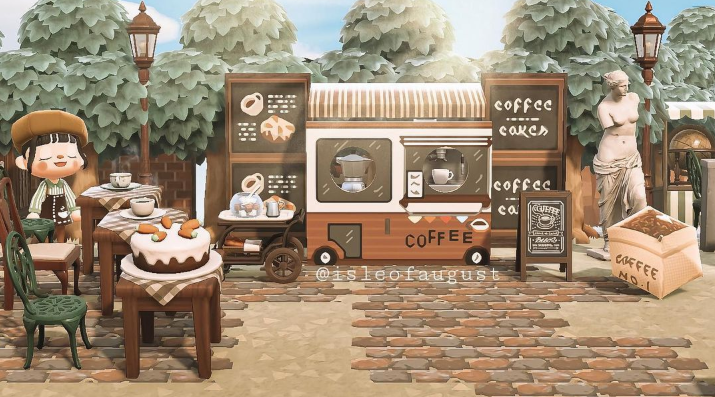 4. Standee Train, Subways and Public Transport
There is a variety of forms of standee public transport, such as subways and trains. You could actually make a full train and put seats in, so people could sit down, and then you can get your photos that way. Standee school bus is a super great idea for kind of a modern city-style island whether you've got a city theme on some roads.
Train Standee Design by @ducks_noma: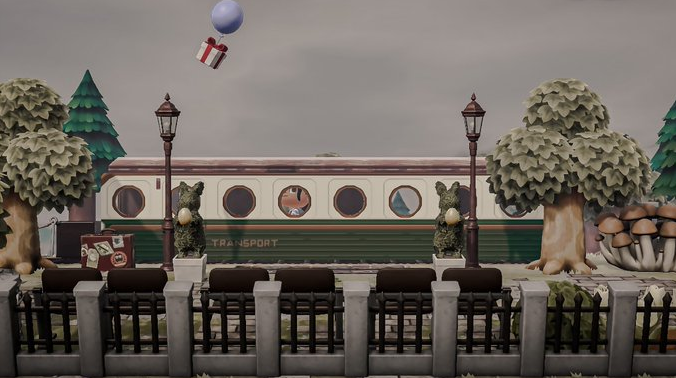 ACNH Standee Design Codes - Custom ACNH Face Cut-Out Standee
Conductor Cruise Cutout Standee Design by @AzumetaPraline
Wall Panel Standee Design by @Higashikitten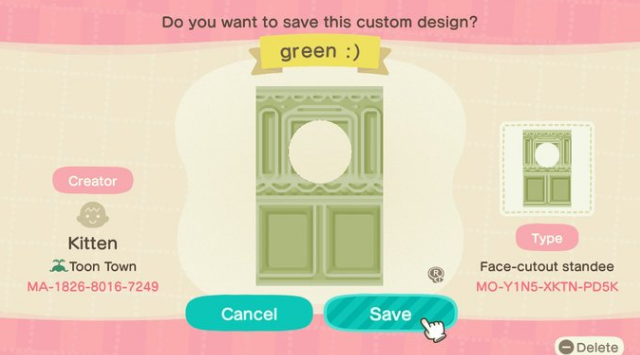 Lemon Demon spirit phone standee design by @AnxietyAndShiz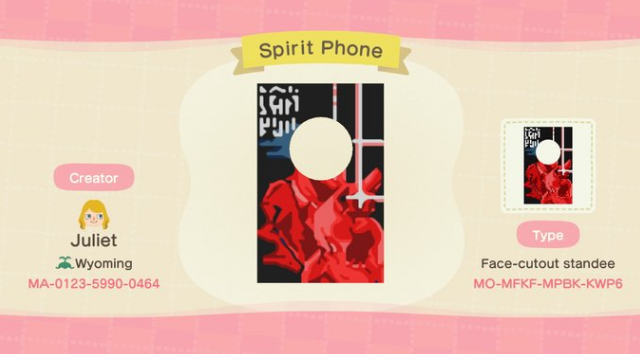 Standee Designs of The Hitchhiking Ghosts in Disney's Haunted Mansion by @DesignsByCaleb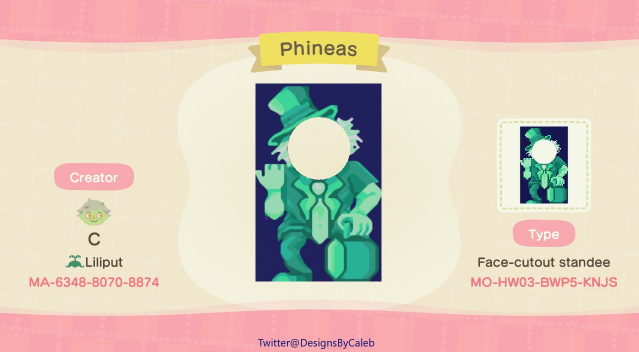 Arched Window Standee Design by @rslashAC
Standee Design Chinese Hui Architecture by @IslandLifeDiary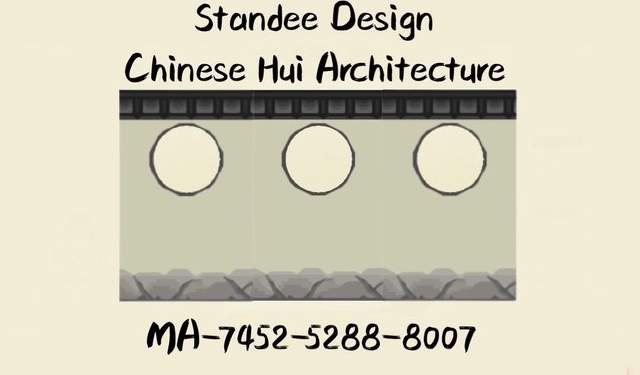 Standee Design Chinese Windows/Doors by @IslandLifeDiary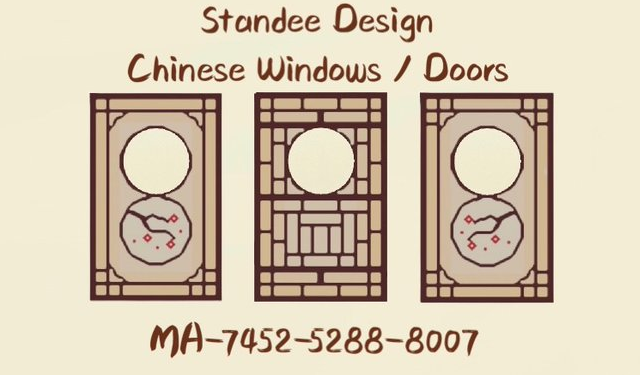 Standee Design The Forbidden City by @IslandLifeDiary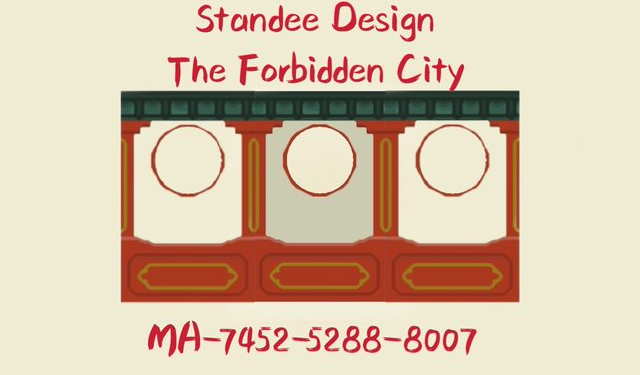 Hallway Cabinet Standee Design by @acnh_miss