ACNH Phone Case Designs & Customization - How to Customize Your Phone Case in ACNH?
5/18/2021 11:24:29 AM
At the beginning of New Horizons, you will receive a Nook Phone, which is a useful tool to help you do lots of things. Like the real-life smartphone, you can alter the appearance of your Nook Phone with various phone cases from your own creation or designs of other players. Here we bring you some cute and distinct ACNH phone case designs with the ID codes, as well as the steps to customize your phone in Animal Crossing.
How to Customize Your Phone Case in ACNH - How to Change Your Nook Phone Color and Design
Here are simple steps for ACNH phone case customization:
1. First you need to buy a phone case from Nook Stop in Resident Services. Buy a customizable phone case kit needs 1800 Nook Miles, you'll have to wait a day for it to be delivered to your home. You can also find it in our ACNH items for sale, which delivers in several minutes. The customizable phone case kit is disposable, so if you want to update your design, you need to get a new one from Resident Services.
2. To customize it, you need to go to a workbench that you can use.
3. Choose "Customize something" and open your inventory, select your phone case.
4. Then choose which color you want to phone case to be.
5. You can have a custom design, put any patterns that you've made or saved onto the back of your phone. If you just want a simple color, you could do that.
The Nook Phone is an essential tool in Animal Crossing New Horizons, every single villager living on New Horizons island has their own Nook Phone, something you may not know is that despite every villager starting with the same default phone cases as players do, as you progress through the game, villagers will eventually customize their phone cases too, just like we can when using customizable phone case kits, it seems every animal has their own favorite design to use, including special characters who also enjoy a customized Nook Phone, it seems that the villager phone case designs are linked to the patterns you unlock at the Able Sisters. If you speak to Sable at the Able Sisters every day, eventually she will grow to like you enough and give you some awesome patterns she's been working on. There are 10 sets, each including 20 to unlock, these patterns that feature on your residence nook phones, it's entirely possible to have the same phone case as others.
ACNH Phone Case Designs - Custom Animal Crossing Phone Case Design Codes
ACNH Phone Case Design 1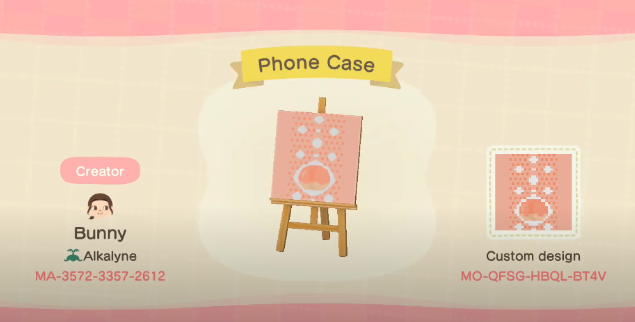 ACNH Phone Case Design 2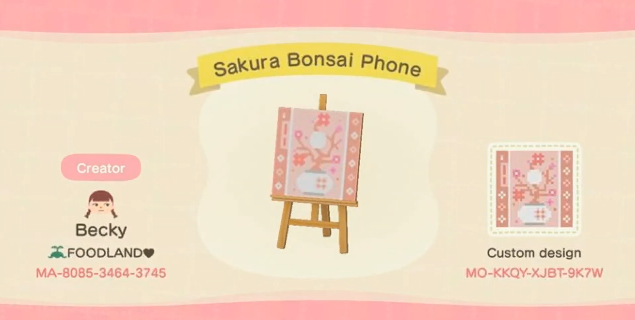 ACNH Phone Case Design 3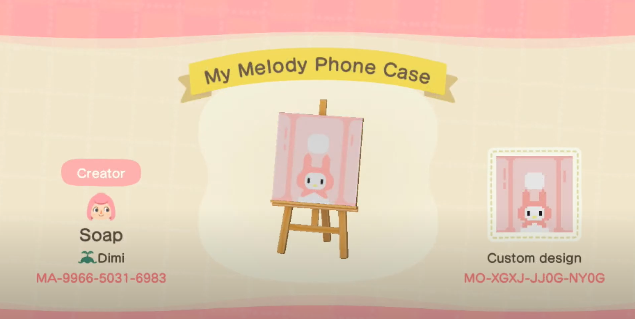 ACNH Phone Case Design 4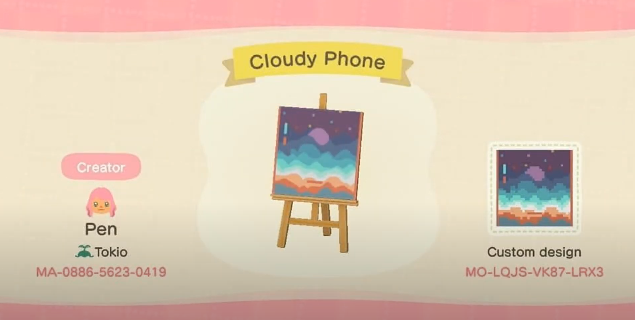 ACNH Phone Case Design 5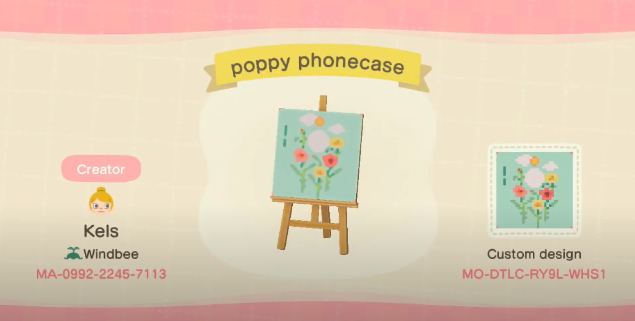 ACNH Phone Case Design 6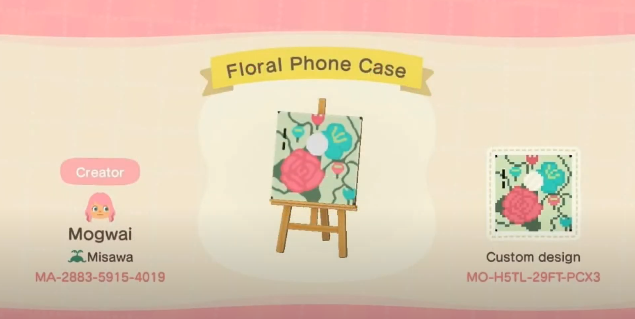 ACNH Phone Case Design 7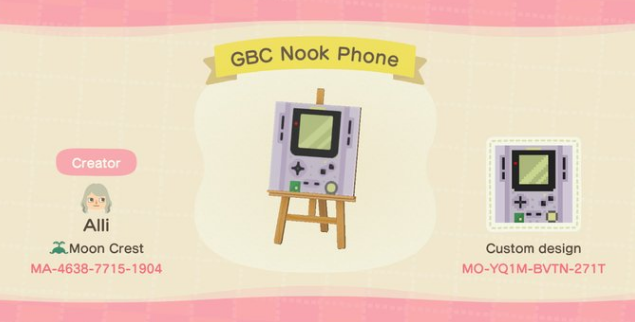 ACNH Phone Case Design 8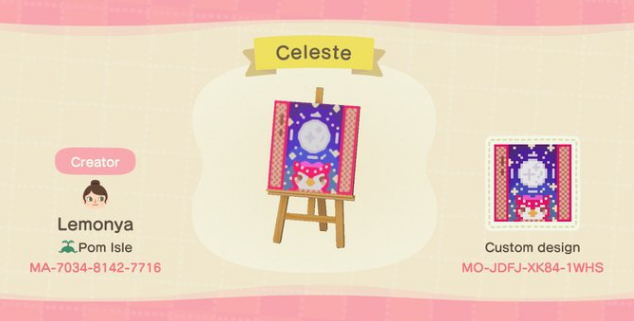 ACNH Phone Case Design 9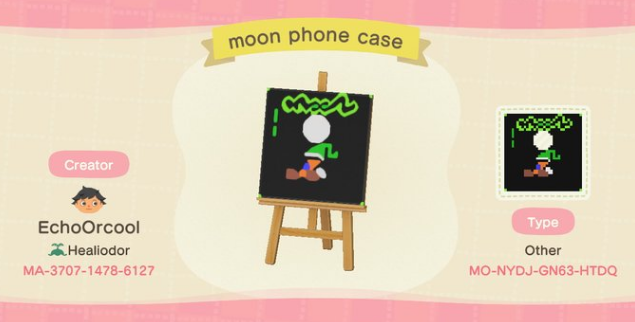 ACNH Phone Case Design 10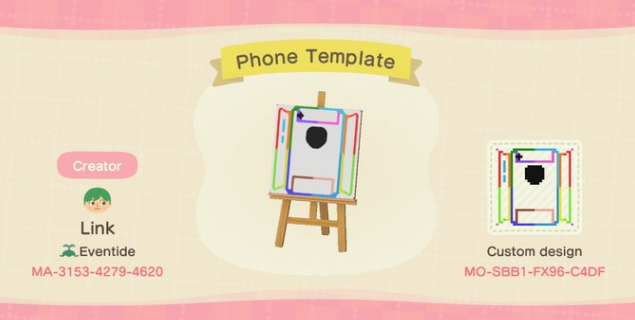 ACNH Phone Case Design 11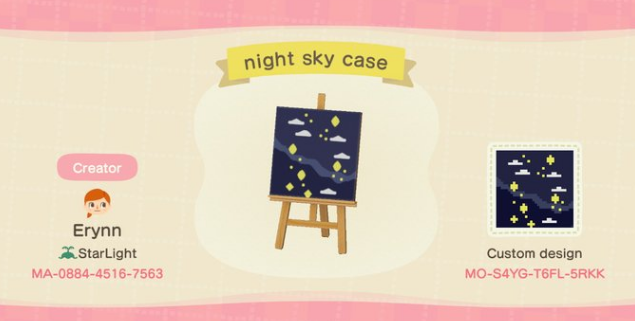 ACNH Phone Case Design 12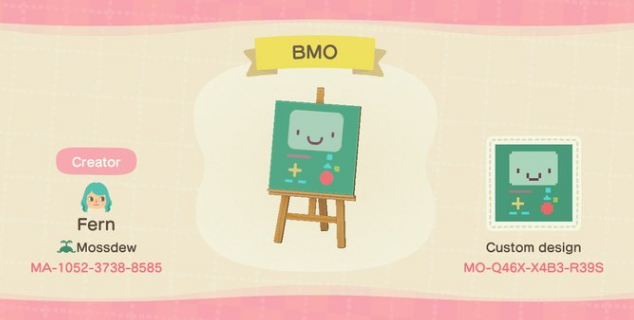 ACNH Phone Case Design 13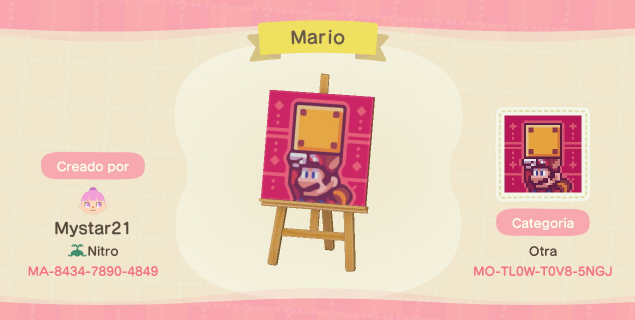 ACNH Phone Case Design 14
ACNH Phone Case Design 15