Animal Crossing: New Horizons KK Slider Songs Guide
6/7/2021 5:48:42 PM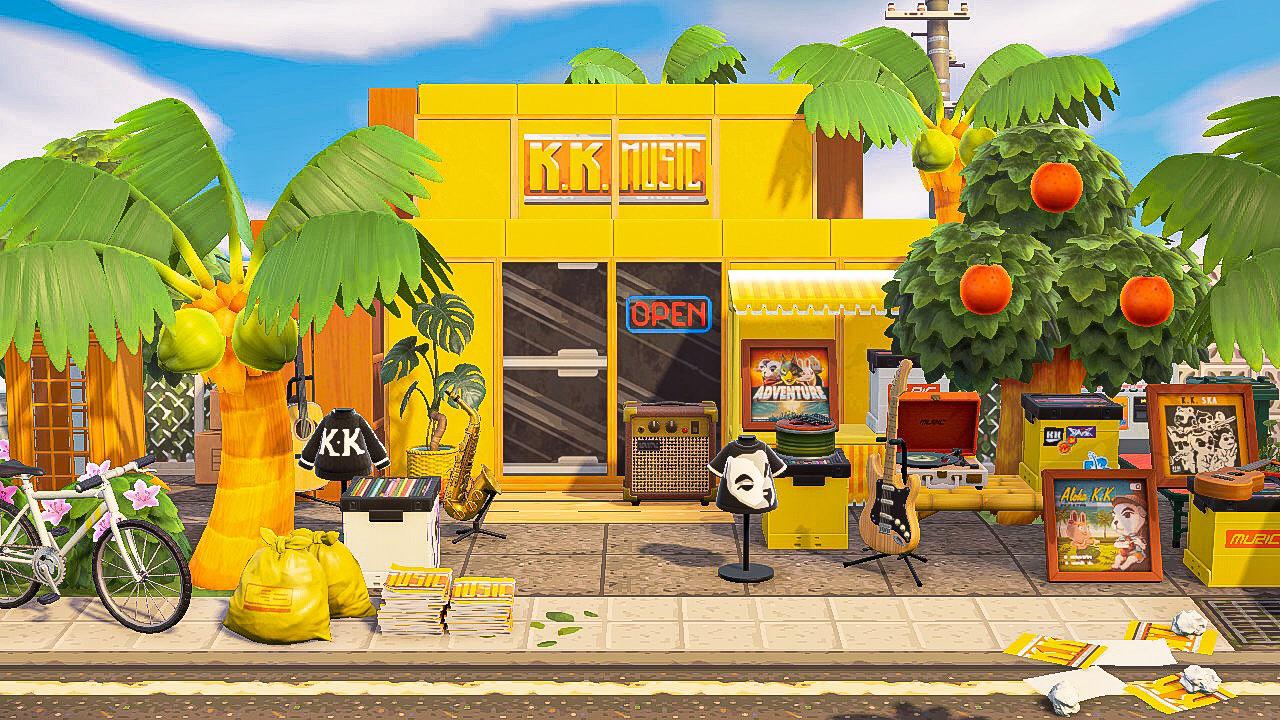 KK Slider is an integral part of Animal Crossing New Horizon. The music in each villager's house is a different KK Slider song, and if you want him to play a concert on your Animal Crossing New Horizons island, then you must first get his attention by developing your island. To do this, you'll need to raise your island's rating to three stars and prove that your island is a good place to visit, finally convince KK Slider to visit. Read on for all the details.
KK Slider Songs Concert Requested
The day after you receive your three-star rating, KK Slider will visit your island in Animal Crossing New Horizons for the first time. The long-awaited day will begin with Isabel's announcement, and as soon as she's finished, the concert will begin.
When KK arrives every Saturday, he plays the song list all day until 6 p.m. At that point, he would open the floor in front of the resident service building to accept requests, taking only one from the player each Saturday. This is one of the easiest ways for islanders to build a song collection.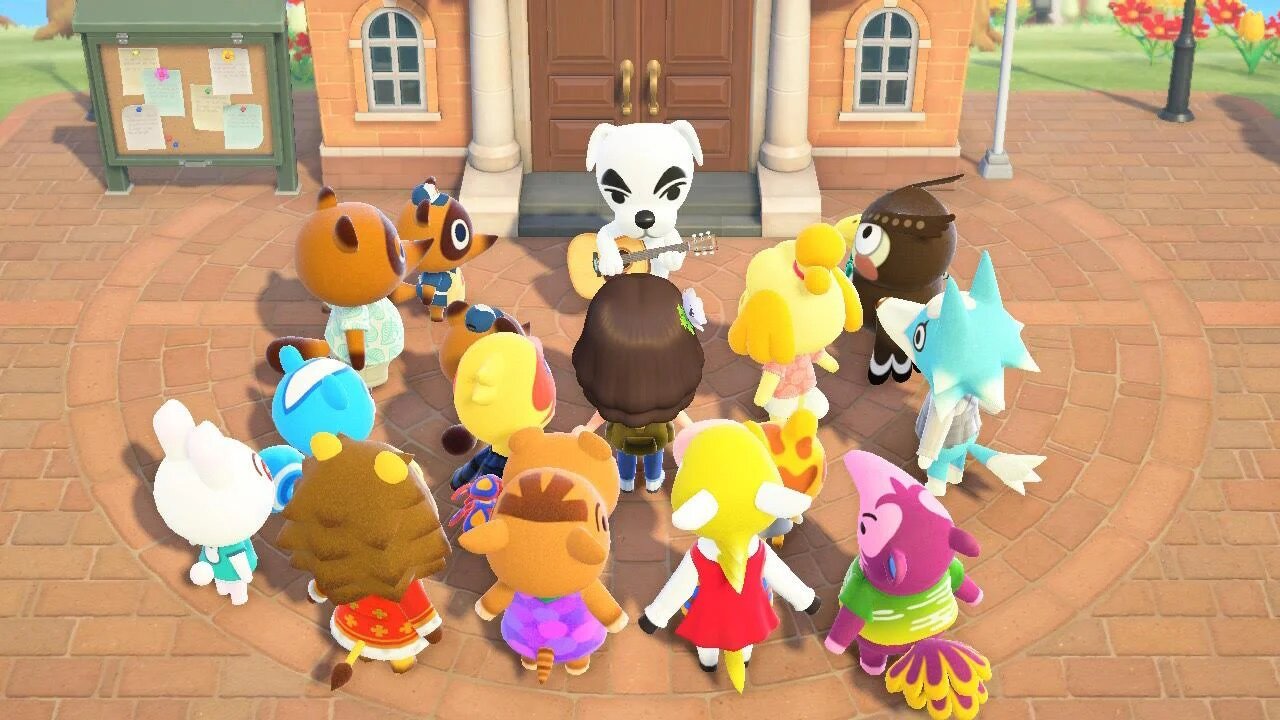 Once the player talks to KK, they must select the "give me a song" option. From there, they can type in any song they want, as long as it's spelled correctly. For example, no typing "Soulful KK," should type "Soulful KK" to get the right song. Some songs that can only be played by request include "Animal City," "Drivin'" and "Farewell."
After the concert, players will receive their first song, "Welcome Horizons" and KK will continue to visit every Saturday, allowing players to collect one of the 95 KK Slider songs checked list available in the game. But besides KK, there are other ways to collect ACNH songs and ultimately create the perfect island in the setting and music.
Nook Shopping
In Animal Crossing: New Horizons, concerts aren't the only way to get KK's massive collection of recordings. Players can use the Nook Shopping in the resident service every day to peruse the latest clothing and furniture selections. When a player buys an item in the store, a new KK song can be found at the bottom of the "special items" list. It updates a new song every day, and players who buy many items from the kiosk will eventually have the chance to buy ACNH items directly from the app on their Nook Phone, allowing them to buy songs faster from anywhere on the island.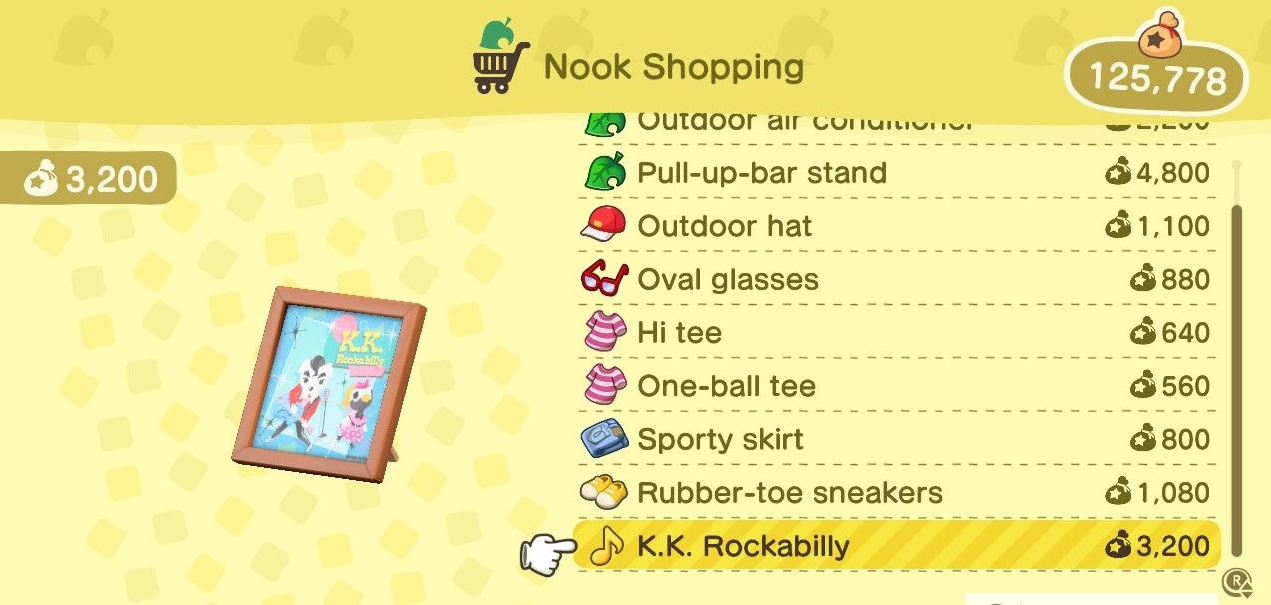 Songs That Need To Wait
While most of the songs are easily accessible in Animal Crossing: New Horizons, others require a different approach. For example, the "KK Birthday" track can only be obtained on the player's birthday. On a special day, KK will show up and play a concert, and at the end, he will give the player a copy of his birthday tune. Although only available once a year, there is another song that is more elusive. According to the game, the "Wild World" track based on the previous eponymous animal traversing the game is not available. However, if players type "Wild World" during concerts, KK will play the old theme song. Although it's not offered as a track, it's a great nostalgic moment for veteran players.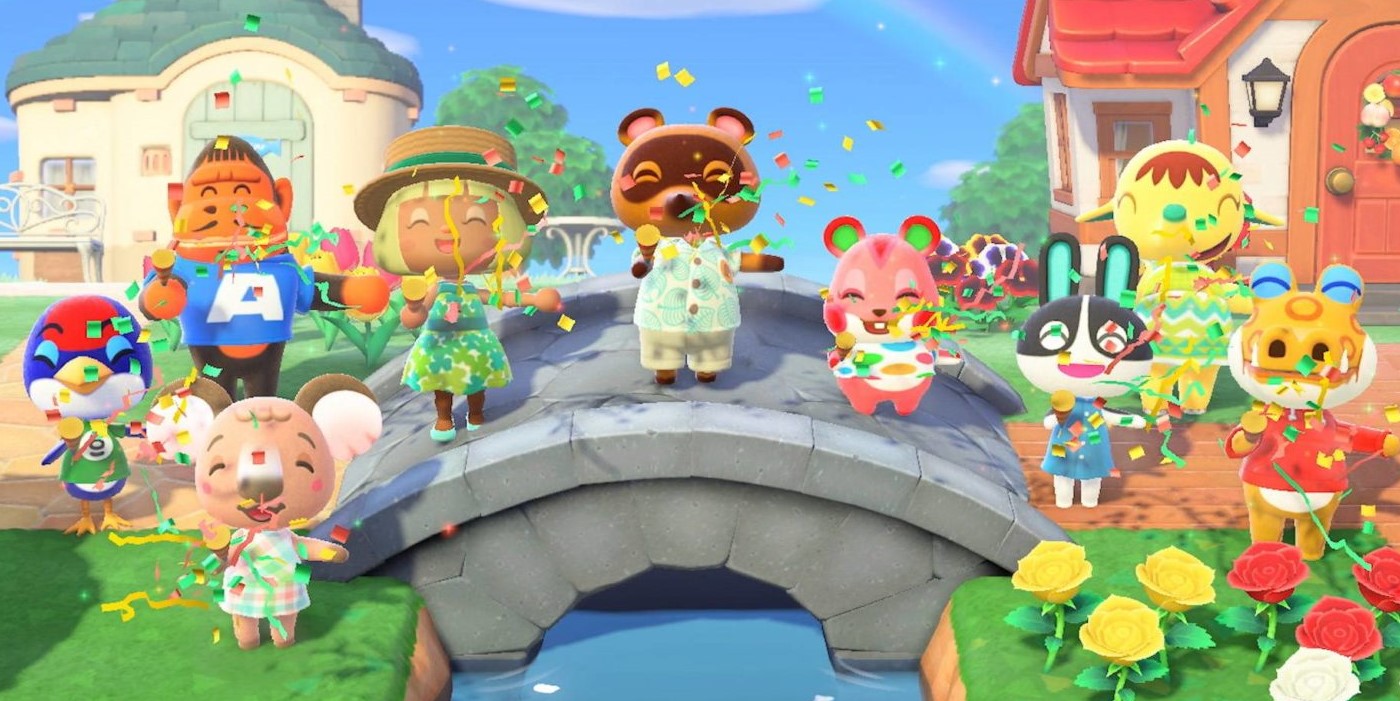 KK Slider's songs are often a wonderful listening experience in Animal Crossing New Horizons, and being able to play newly purchased songs can be just as beneficial as finding them, more latest news, keep focus.