Great Animal Crossing New Horizons Entrance Ideas - ACNH Entryway Design Tips
8/13/2020 4:08:08 PM
The entrance is the first place that other players will see when they visit your island in Animal Crossing New Horizons, how to create an awesome entryway to impress your friends or visitors? There are a variety of great ACNH entrance design ideas shared by others, featuring urban, campsite, countryside, magical, tropical, and more styles. Here we collected 10 unique Animal Crossing New Horizons island entrance ideas for inspiration.
Related Read: Cute/Kidcore ACNH Design Codes
Best Animal Crossing New Horizons Entrance Ideas Recommendation
ACNH Entrance Idea 1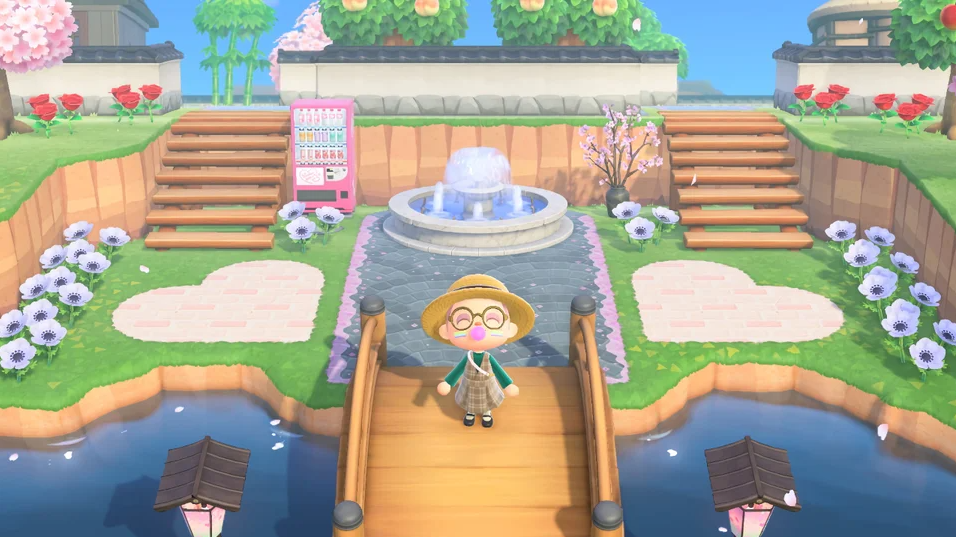 ACNH Entrance Idea 2
ACNH Entrance Idea 3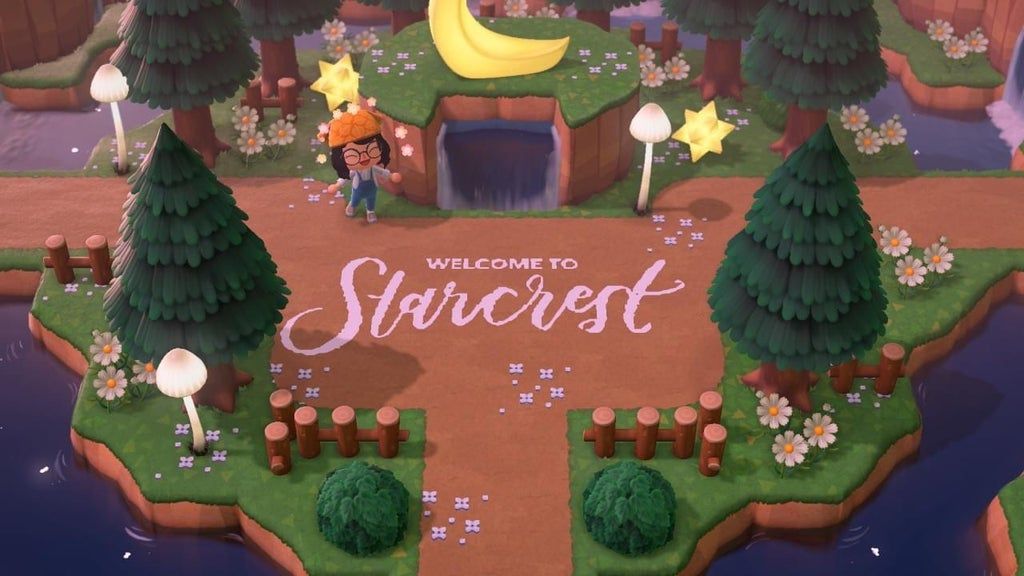 ACNH Entrance Idea 4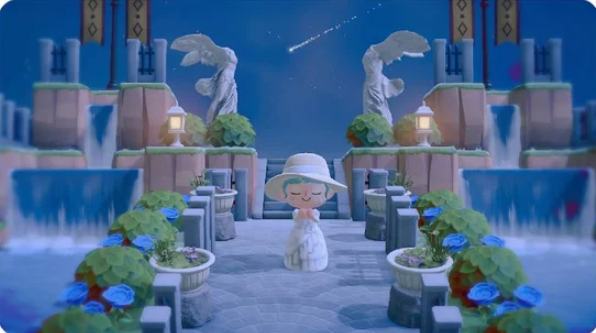 ACNH Entrance Idea 5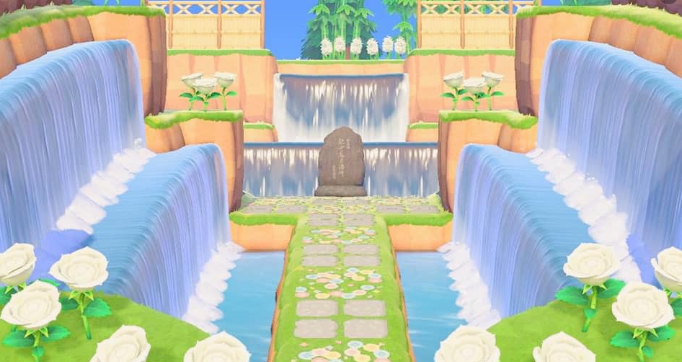 ACNH Entrance Idea 6
ACNH Entrance Idea 7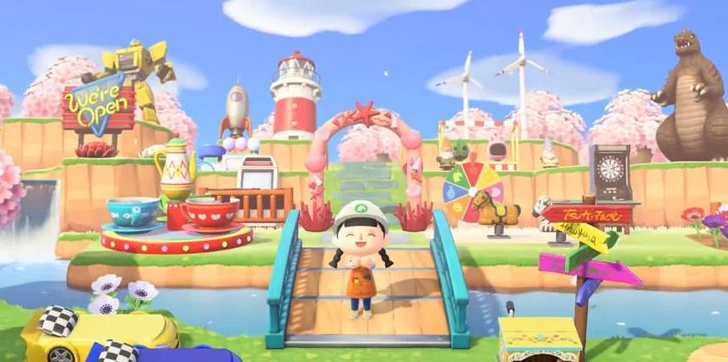 ACNH Entrance Idea 8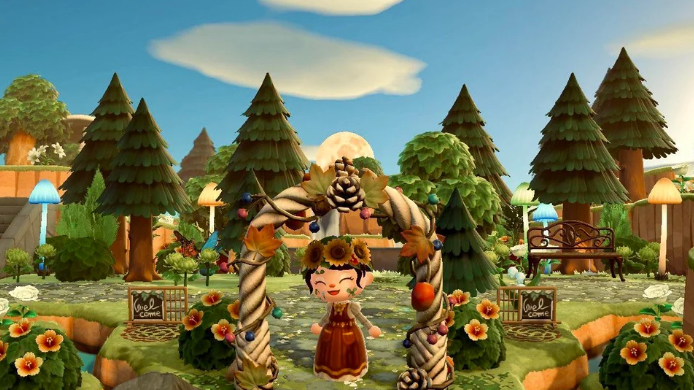 ACNH Entrance Idea 9
ACNH Entrance Idea 10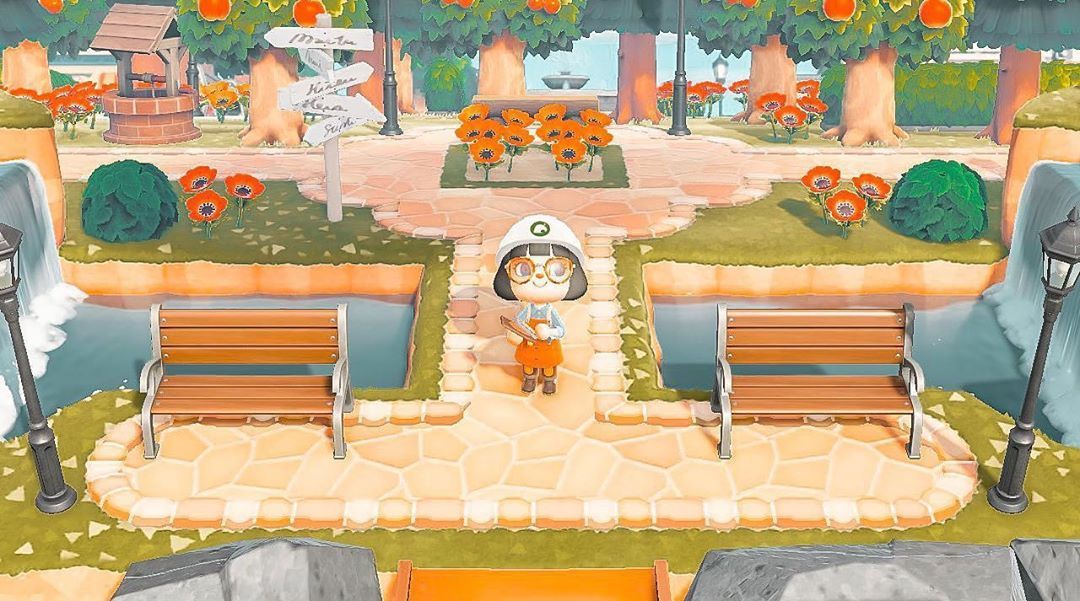 ACNH Entrance Design Tips - How to Design an Entryway in Animal Crossing?
Choose a theme or set a tone for your entrance
There is a vast range of entryway design styles created for ACNH, choose a theme you interested in, such as the tropical, magical, garden, park, modern city, nature-themed, etc., it doesn't have to be the same style as the island, you can use harmonious colors as a whole or create a colorful world, then fill your design and decoration with various ACNH items, popular options including waterfalls, diagonal bridges, fountains, statues, and archways. The archway looks really nice at the beginning of an island and kind of like a welcoming.
Consider the space
When the entrances are really close to the Resident Services, you can choose to hidden or show off the building. If you want to hide it, you can use trees in front of the Resident Services, diagonal bridges, statues and the Pipe organ that can be obtained from the Wedding Season are also great ideas. If you are not interested in hidden it, place several floor tiles or custom paths either left or right on the way to the Resident Services.
Fit your theme
The variations of Animal Crossing New Horizons items and the diversity of custom design allows infinite possibilities on the entrance look. Use appropriate items to fit your aesthetic. For example, if you choose an urban style entrance, the traditional city lamp posts can be used as a lighting choice, you can also decorate with colorful ground lights for a rainbow effect, if you put some sculptures there, you can use the stone fence and stone path around the area, while crescent moons and other lunar objects are usually selected for a space theme.
Utilize fences, paths and ground designs
If you like a clear layout, fences are a good tool. Enclosing the entrance area can not only distinguish the entrance from other parts of the island, but also show your design more, make the landscape categorical. Paths and ground designs can add authenticity, especially the natural dirt and sand pathways when you choose a tropical theme. Stone and brick paths are also common options.
Use custom designs
Another advantage of the game is that you can use a lot of customized patterns in the design to make the creative ideas in your mind become reality. Custom path is a big feature, so is the recent firework design. You can share your idea with the community or get inspiration from others. If you don't have a satisfactory idea, browse the vast patterns on Reddit, Pinterest, Instagram, Youtube, or other platforms.
Welcome sign
One of the most popular trends is that players can design a welcome sign using the Custom Design app for your island entrance, with exquisite text, unique typeface, and patterns, no matter what words you want to write, similar to how you create a custom photo. Players can even apply their own real-life inspiration to these signs. The ACNH entrance design 3 is an example.