ACNH 2.0 Update Predictions - Animal Crossing New Horizons 2.0.0 Final Update
4/2/2021 3:24:22 PM
The ACNH 2.0 update is coming, which is the final update for Animal Crossing New Horizons? Anyway, let's take a close look at the surprising content and special changes we will adventure with the upcoming Animal Crossing 2.0 update in later April.
Animal Crossing New Horizons 2.0.0 Update
It's finally happening, leaked images have surfaced on the internet about the Animal Crossing New Horizons 2.0 update. But it is so bad news, Nintendo has confirmed that this will be the Final ACNH update, so it means you will be able to unlock all holidays going forward and access the ensemble cast of NPC characters at any time. So what new Animal Crossing items, contents, and changes will be in the last ACNH update? Let's sort out the excited details of it.
ACNH 2.0 Update Release Date
The final ACNH Update is scheduled for April 23rd.
Craft Multiple
Here we can see a screenshot confirming the update will give us the ability to craft multiple DIYs at once, as long as you have enough materials. We have needed this for so long.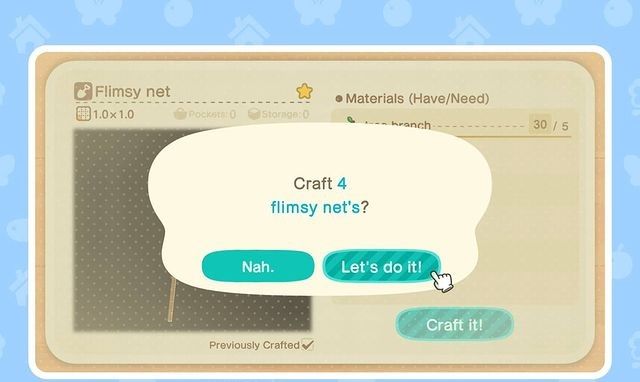 Brewster
This is the screenshot that really has amazed us. It obviously shows Brewster is finally back in the game. Brewster is supposed to arrive at the 2.0 Update!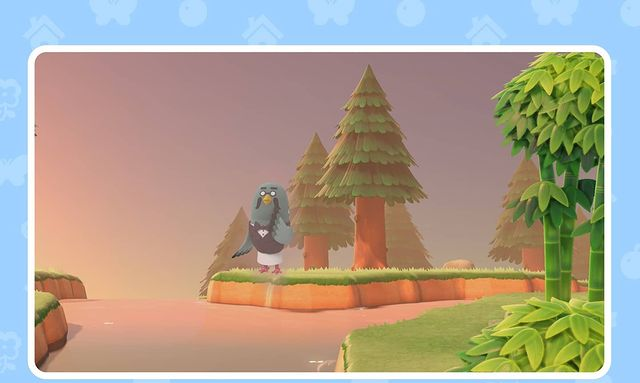 Roost Cafe Tool
Assemble your own cafe, with a replica of Brewster's best, it will be sent to the player's in-game mailbox after the update is installed.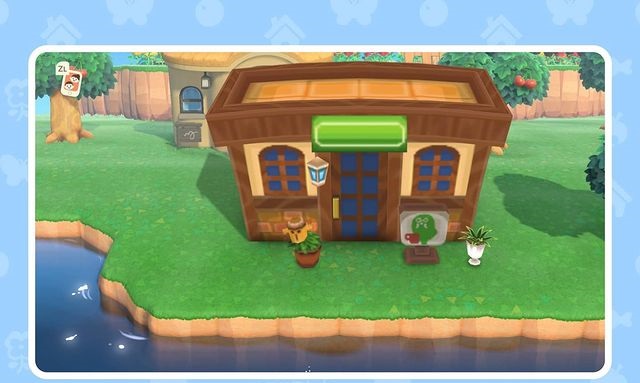 Life Quality
Villagers will have more room in their houses and they won't need to put their toilets in the living room. Gamers will have more islands and more villagers. Gamers can leave the tedious work of island-building to professionals, which is of course a paid service. More new buildings will be opened on the island, including cafes, schools, and hospitals. Harv's island will be upgraded to a film production base.