ACNH-The Best ID CODES for 2021 Custom ID Clothing Design
5/13/2021 2:26:47 PM
Animal Crossing: New Horizons allows players to customize their island paradise in any way they think is suitable for game props and tools, but you don't need to be limited by the content provided by the game. This is where QR codes and design codes come in handy. From the simple and generous interior decoration to the cute and cool costumes of your character, Animal Crossing Code gives you the freedom to use your imagination and share your ideas with others. Most players enjoy design codes, However, few players prefer to buy animal crossing items. Anyway, enjoy the games.
We have compiled a list of the most popular Animal Crossing QR codes and design codes in 2021 for you to check and apply to your island according to your preferences.
How to find your own creator ID

Go to the Abel Sisters Clothing Store.

Go to the back and interact with the pink pavilion.

Select "Access phone booth" and wait for your switch to connect to the Internet.

Choose to search for creator ID.

Enter the ID you are looking for.

Choose Confirm.
The best Custom ID Clothing Design-ACNH
ACNH - Froggy Clothing Designs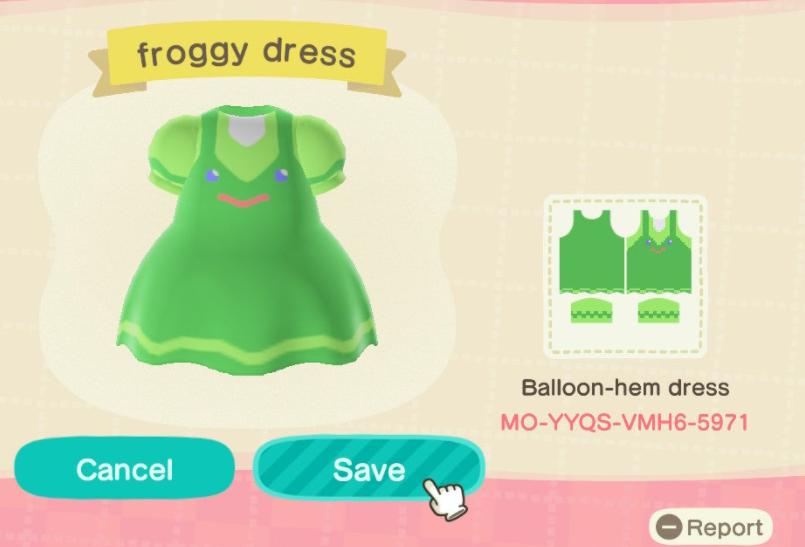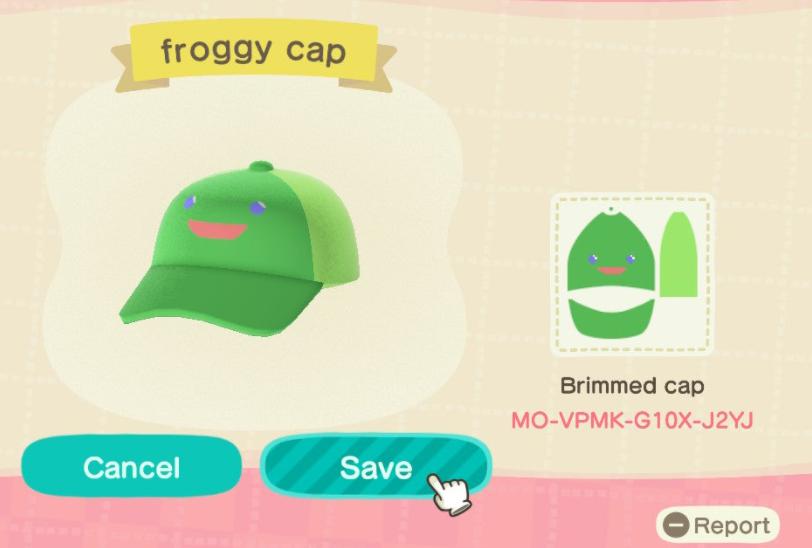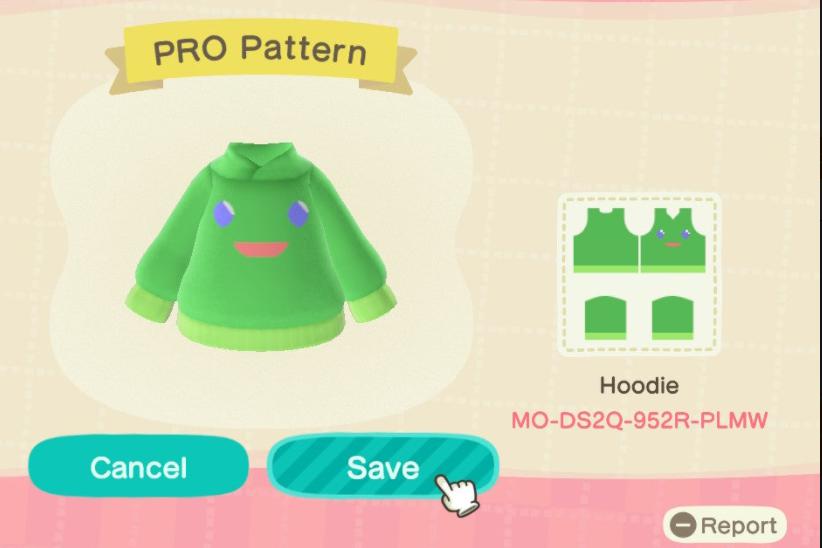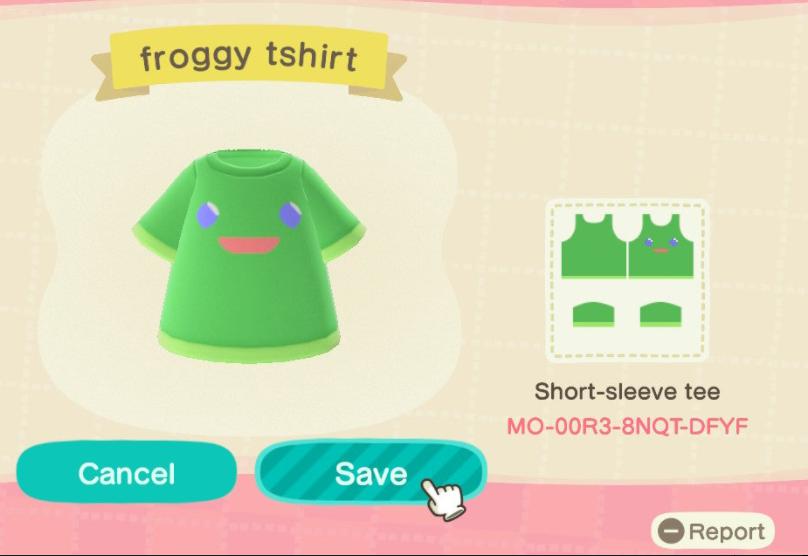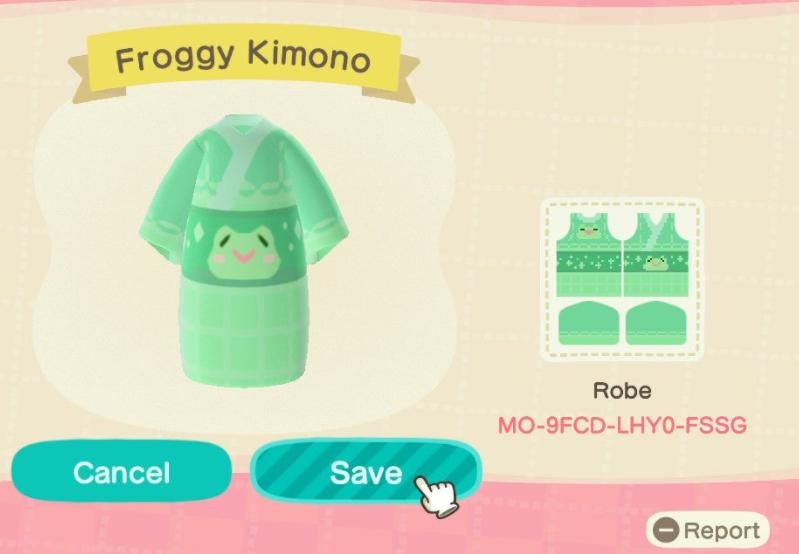 Cute custom design lists-Froggy series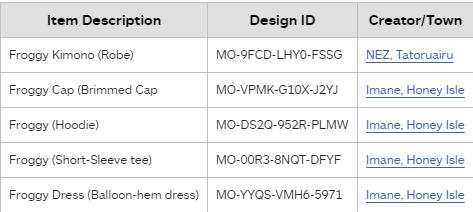 ACNH - Mario Dress Design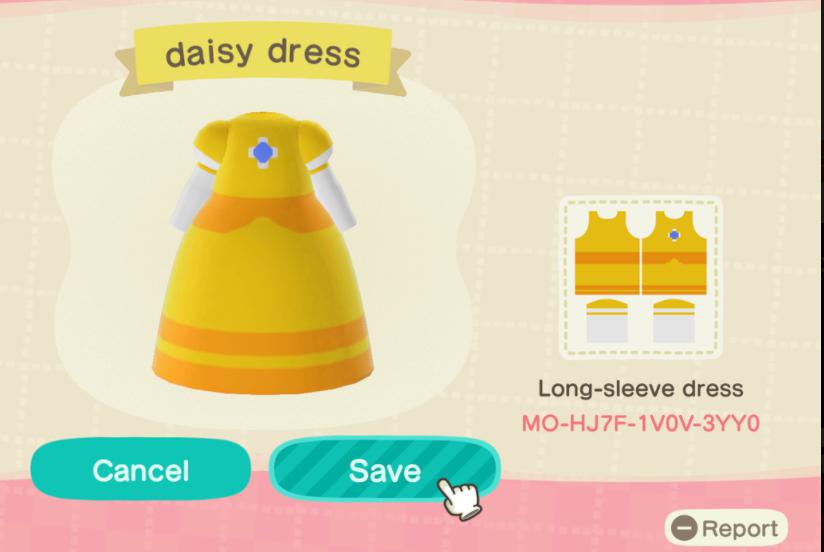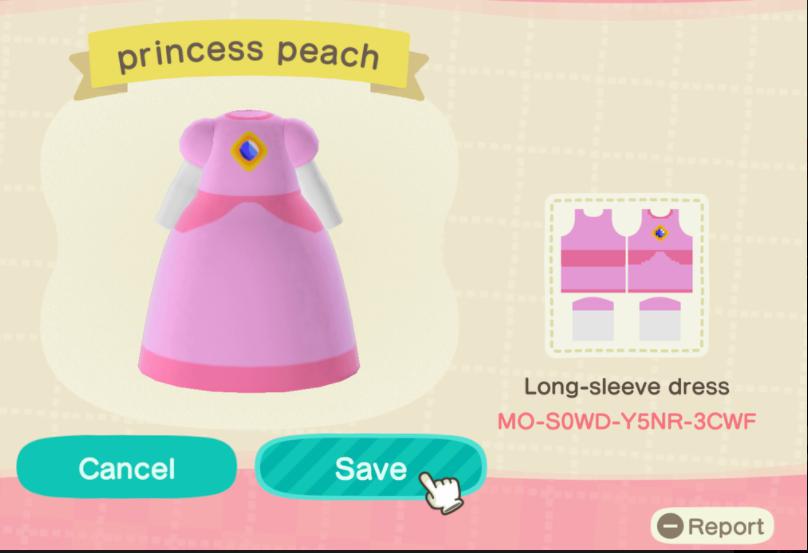 Beautiful custom design lists-Mario series

ACNH - Overwatch Clothing Design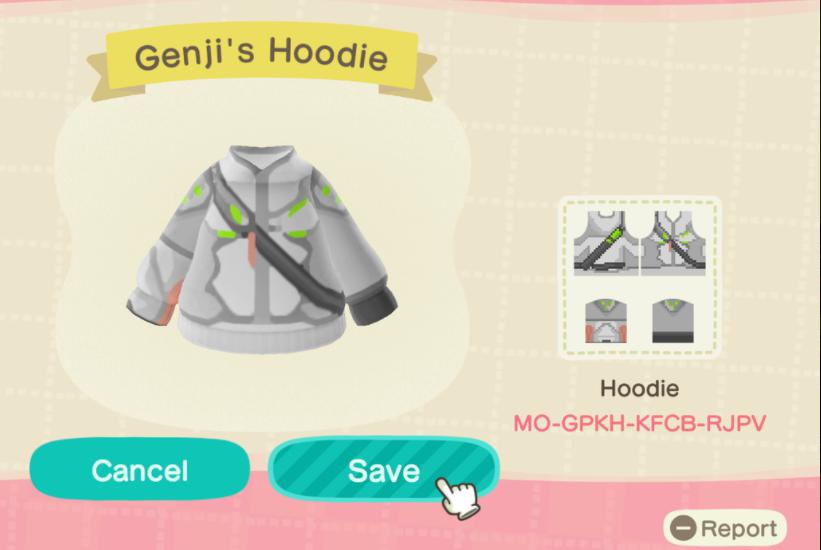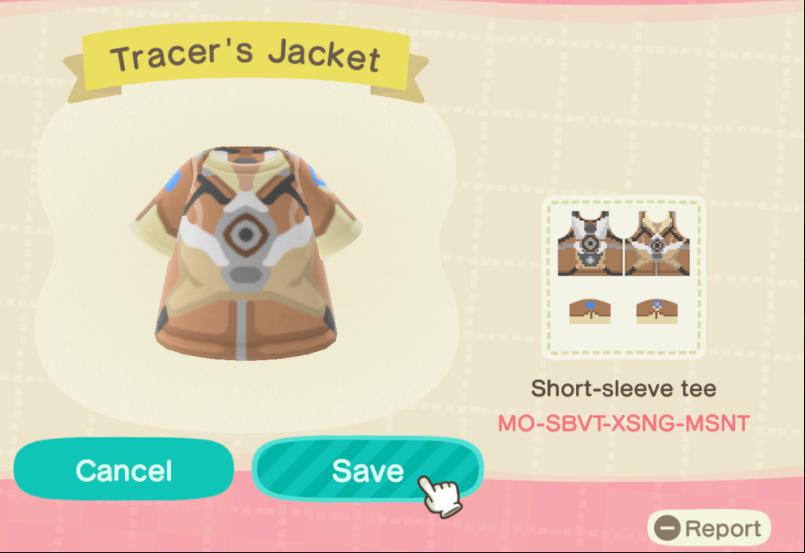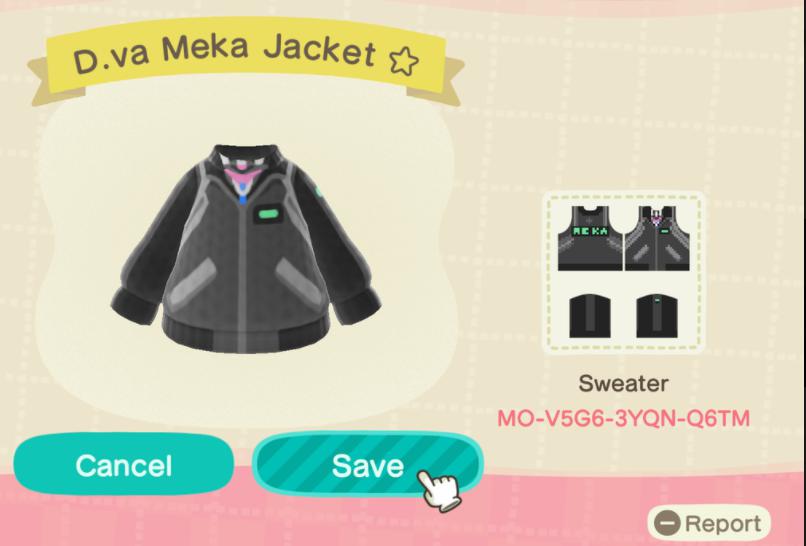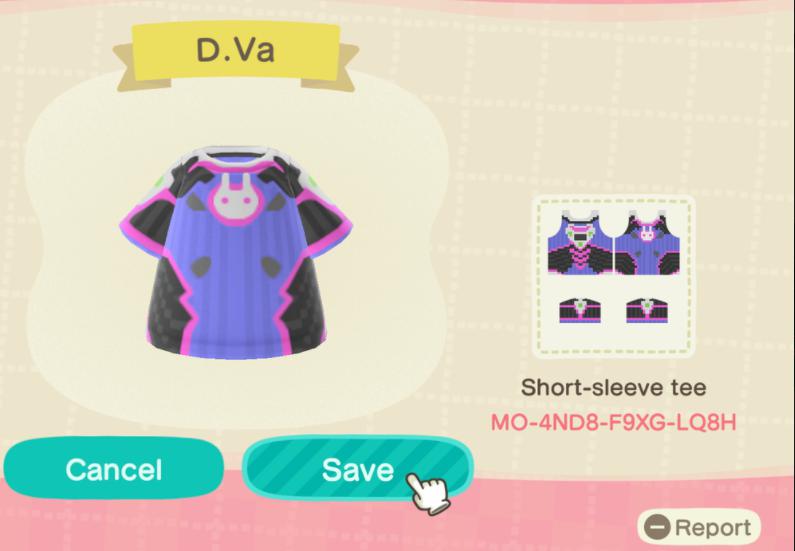 Cool custom design lists-Overwatch series



Is this article useful? What's your best custom clothing design? Leave comments and tell us which one do you like best.