ACNH Festivale Items 2022 (Funiture, Clothing, Reactions) - 3 Things To Do For Preparing Festivale Event in Animal Crossing New Horizons
2/5/2022 3:43:15 PM
We are now of course in the brand new month of February, which means we have a whole lot to look forward to with one of the most significant and exciting activities being Festivale - the carnival-inspired event.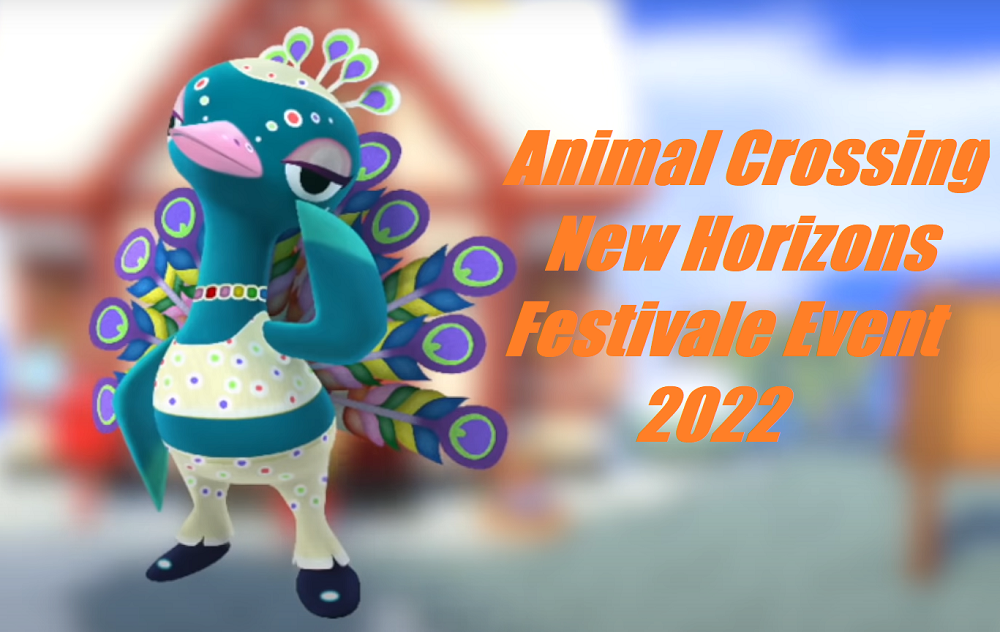 ACNH Festivale Event Items 2022 - Prepare For Festivale Event in Animal Crossing New Horizons
Like last year, Pave returns once again to host the Festivale event and will arrive on the Animal Crossing New Horizons island on February 28th. Now although the event is a few weeks away, it does give us plenty of time to get ready and to make the most of what the event has to offer and like most holiday events there's plenty to do in the run-up to the holiday, so here are three ways you can make sure you're prepared for ACNH 2.0 Festivale Event 2022.
1. Festivale Funiture Items
Like most celebrations, there's super fun and interactive event on the day of Festivale, but if you want to make the most of the event or even if it turns out you may not be able to play on that day, it's still possible to purchase the event items in the lead up to the holiday. As regular players may have already noticed from February 1st and running through to the Festivale event itself, it's possible to purchase Festivale-themed items from Nook's Cranny with ACNH bells. If you head to Nooks, you'll notice the seasonal section of the store has a random festival-themed item available for sale every day in the lead up to the event.
Unfortunately you won't find all of the Festivale event items for sale but the vast majority will appear in stock at some point between now and then, these items include:
Festivale balloon lamp

Festivale confetti machine

Festivale drum flag

Festivale garland

Festivale lamp the first

Festivale parasol

Festivale stage

Festivale stall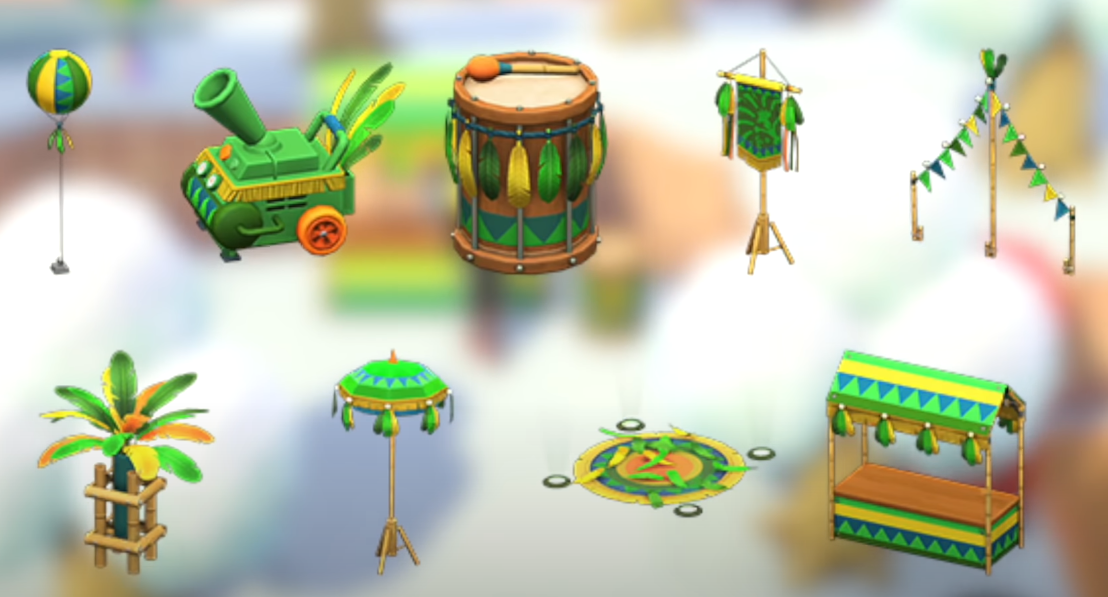 It's a great idea to purchase these before Festivale in case you want to decorate an area on your island in honor of the event.
2. Festivale Clothing (Costume)
Decorating an area for Carnival styles dancing celebration is one thing, but you may also want to consider dressing up in bright and colorful clothing in honor of the event. Now it's in no way mandatory to dress up to take part but it certainly helps make the most of the holiday and just makes it that much more immersive. So if you like the idea of wearing a costume or dressing up in Festivale themed clothing items, it's definitely worth buying them in advance. Thankfully, all of the festival clothing items are available to purchase right now from the Able Sisters from February 1st, and running up to the event itself:
Festivale accessory

Festivale costume

Festivale tank dress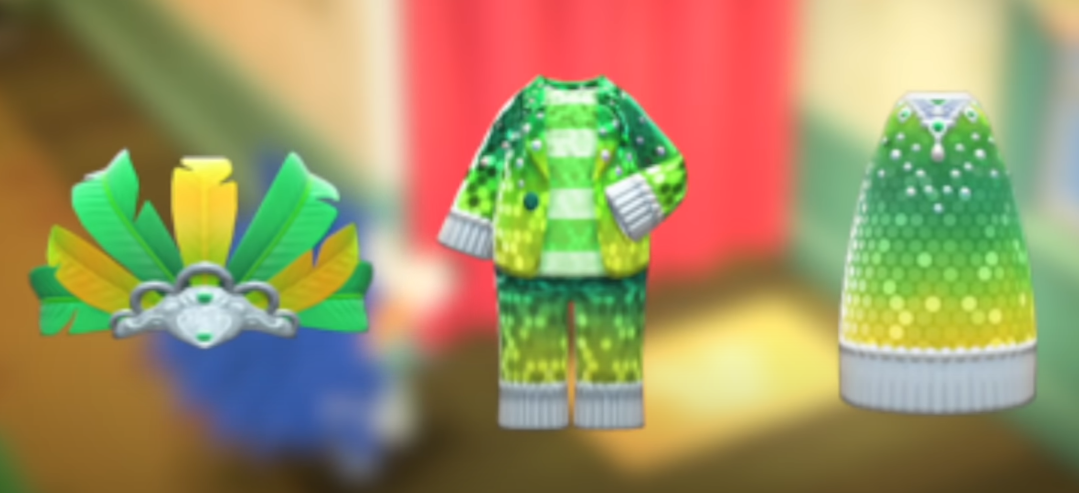 On any given day you'll see at least one of these ACNH 2.0 items in a range of designs in the changing room at the Able Sisters, and of course, anyone can mix and match these clothing items and be ready to celebrate Festivale in style.
3. Festivale Reactions
Moving on to whether or not decorating or dressing up to celebrate an event is your thing, you'll definitely not want to miss out on the Festivale reactions. Like the furniture and clothing items, a Festivale reaction pack called the viva Festivale Reaction Set is available to purchase from Nooks Cranny in the lead up to the events. From February 1st the reaction pack is for sale inside the cabinet in Nooks Cranny for around 20 000 bells purchasing this pack will teach you:
Confetti Reaction

Awesome viva reaction

Let's go reaction

Feeling it reaction

Again, not mandatory but if you want to join in with the villagers and have fun dancing during Festivale, purchasing this pack is the perfect preparation.
So there we have it that's everything you need to know about preparing for the event, of course it's entirely optional as all of these things are available on the day 2 including some exclusive items.