Diablo 4 Fastest 1-20 Leveling Server Slam Guide - How To Level Up Any Class To Level 20 in D4
5/13/2023 9:45:59 AM
So here are our plans to level up any class fast to 20 for D4 gold in the first 1-2 hours!
Step By Step Methods
Start The Game With Any Class & Finish The Tutorial, Proceed To Unlock The Main City Kyovashad, Follow Up With Initial Story Quest To Unlock The Gates, Then Head Towards North West For Closest Event Spawn Location.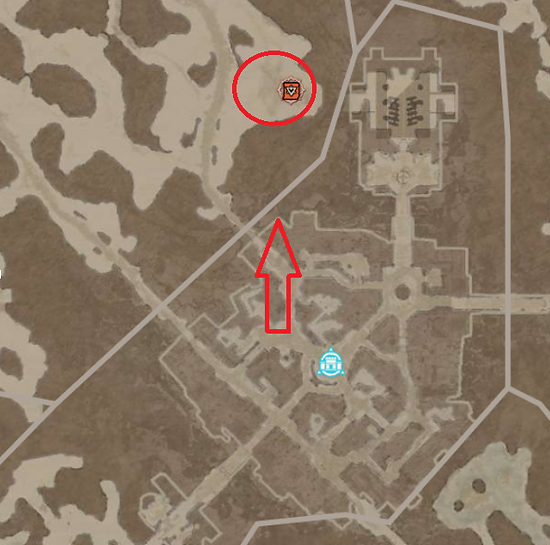 We Will Be Speed Leveling With Those Event Mobs & Gain Obols For Legendary Gambling At Max Level 20, We Can Stop Around Level 13-15 As Exp Gain Drops.
Make Our Way Towards Malnok Stronghold Around lvl 13-15 & Complete This Stronghold, Which Unlocks Anica's Claim Dungeon (At Top North West Location).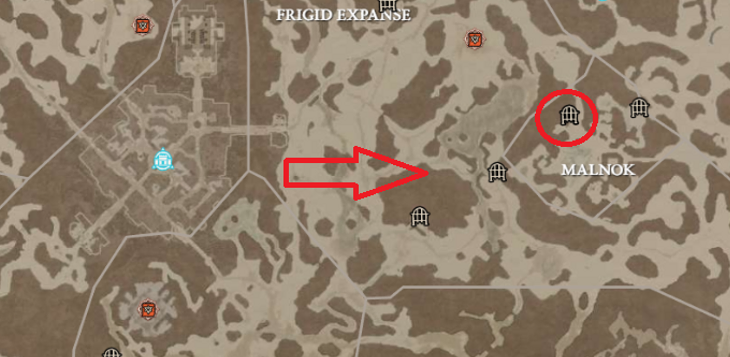 This Was The BEST Dungeon For Elite Density & Loots & Exp, With A Circular Map & Easy Find For Random Events.
Dungeon Reset Method
We Can Of Course Farm Exp In Any Dungeons As It Scales With Our Current Level, While Unlock Our Key Build Legendary Codex.
Now Since The Removal Of the Reset Dungeon Button, We Have A Few Options:
We Can Clear Out This Dungeon Fully To Reset It.

Reset Dungeon In 30-60s Method: We Can Teleport Out Of The Dungeon (Using The Emote + Exit Dungeon Button 2s Casting Time).

Don't Use Any Town Portals!

In Previous Devs Live Stream, They Said This Would Start A 30-60s Reset.

If We Teleport Out With A Portal, Likely Dungeon Will Reset After 150+ Seconds.

If We Join Another Players Dungeon, Our One Should Get Reset As We Starts From Their Progress (To Be Tested With A Friend During This Server Slam).
Tips for Reset Dungeons
No, If We Are Unable To Reset Dungeons Efficiently, Then Clearing Out Dungeons Fully Is Still Pretty Fast Way To Gain Exp, Compared To Following Through The Story, Quests & Skipping Dialogues.
So Here Is our Plan (To Be Updated As We Do More Testing):
First Hour, Login Early, Beat To Queue.

Create A Character, No Need To Do Appearances.

Rush To Finish Tutorial & Head Over To Event Spawn Point.

Get To Level 13-15 In First 30ish Mins (Using Event Refresh Tricks).

Unlocks Key Farming Dungeons: Anica's Claim Dungeon At Malnok Stronghold, Farm Exp & Reset It Until I Hit 20.

Tons Of Exp Due To High Elite & Mob Density, Takes 3-5 Mins To Clear First Part, 1 Min To Reset.

Then We Will Start To Farm For Legendaries At No LOWERED (Normal) Drop Rate.