ACNH August Update - Animal Crossing New Horizons Summer Update Wave 2 Predictions
7/20/2020 2:43:59 PM
What to expect in ACNH Summer Update Wave 2? With July wrapping up, let's talk about what is impossible to be included in the upcoming Animal Crossing New Horizons August Update.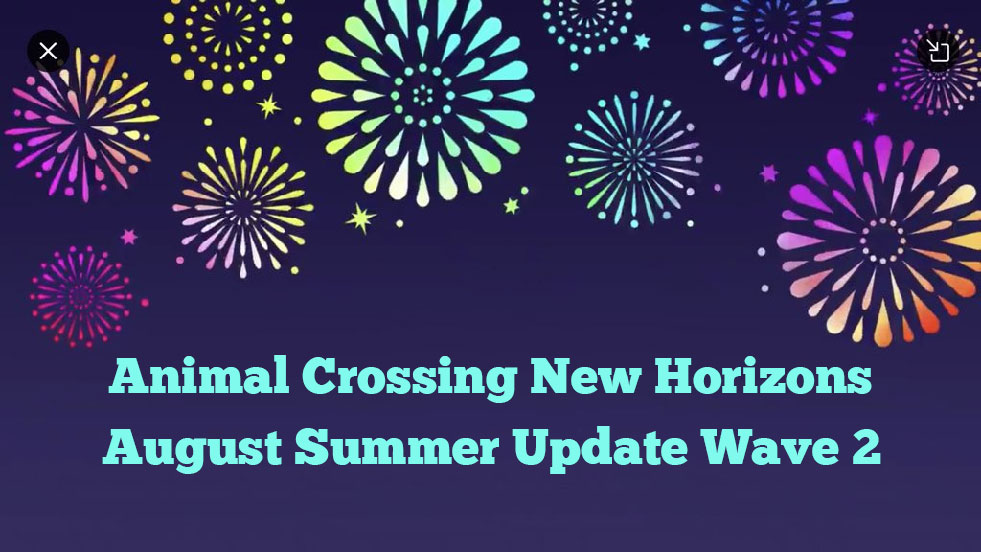 Animal Crossing New Horizons August Update (Summer Update Wave 2) Speculation
Animal Crossing New Horizons Summer Update Wave 1 released on July 3rd brought a lots of new contents and ACNH items to the game. However, with July wrapping up, are you still obsessed with diving and capturing sea creatures or already looking forward to the ACNH Summer update wave 2 that will be rolled out in early August? If you belong to the latter, please follow us to explore what you can expect in the upcoming Animal Crossing New Horizons August update.
Animal Crossing Fireworks Show Event
Do you still remember that: at the end of it, we are told that a second wave will arrive in August. The message is then written on a very meaningful background: fireworks. There is no doubt that the fireworks will make their comeback on August evenings and will be in the spotlight for the month! Usually, and in previous opus, the festivities took place every Sunday evening in August. New information will certainly appear in the coming weeks. For example, We could find a fireworks display every Sunday in August. This is what was already offered in previous installments in the series. New contents will certainly be available for the ANCH Fireworks Show Event, it remains to be seen what these plans will be related to.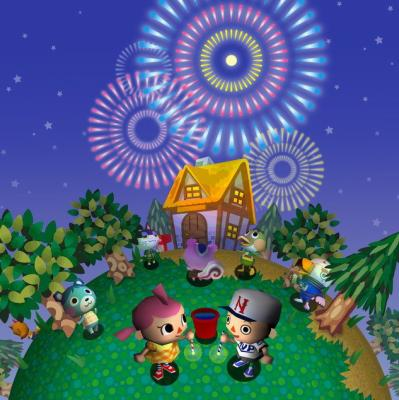 Animal Crossing Gyroids
Gyroids are an essential part of the Animal Crossing experience but are noticeably absent from the latest entry on Nintendo Switch. Good type of Outside of Lloid - which helps you build public works - the ones you used to dig in previous games and display in your house are nowhere to be found. You can usually dig up gyroids by digging a star-shaped mark on the ground with your shovel - if it rained the day before. Some of these stars in the ground are also traps or fossils. However, it looks like they are making a comeback in August.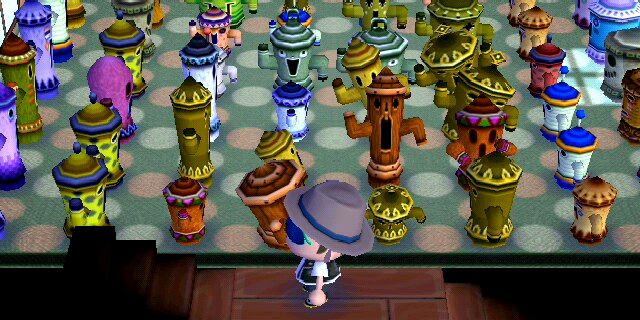 Animal Crossing Kapp'n Boat
Kapp'n is a sea turtle, works as the ferry operator who sails visitors and the player to the island (Animal Island) through the Game Boy Advance cable. Kapp'n has appeared in all five Animal Crossing releases, including the original, Japan-only Animal Forest. He drove a boat in that game and Animal Crossing, switches to a taxi in Animal Crossing: Wild World, switches again to driving a bus in Animal Crossing: City Folk, and is finally back on his boat in the latest installment, Animal Crossing: New Leaf. As his name and his pirate accent would suggest, he's happiest at sea, and has almost no identity or purpose outside of it. In the two games where he's not driving a boat, he can be found getting the E-rated equivalent of wasted in The Roost drinking coffee. It seems very unlikely that it will return this summer, but who knows if he will actually return in the summer wave 2 update or not.
Animal Crossing Dream Suit
Dream Suit has been another the most rumored feature that would be added to Animal Crossing New Horizons in the upcoming August. As early as May, Dataminer Ninji has a theory that this particular feature of Animal Crossing: New Leaf may soon be making a comeback one way or another. It is based on evidence for the appearance of 'DreamID' in version 1.0.0 of the New Horizons save file, and since then there has been another discovery related to the dream in the version 1.2 update. Then from the ACNH Summer Update Wave 1, data-miner even discovered the "Luna" (the owner of the Dream Suite building) specifically has been mentioned in the code, this all information can give us a sign that Dream Suite now extremely confirmed.
The Dream Suite was a building first introduced in Animal Crossing: New Leaf on 3DS. It is run by the Tapir, Luna, and allows players to visit other cities or share their dreams. Earlier this week, Ninji detailed a number of other exciting potential features that could be coming to New Horizons.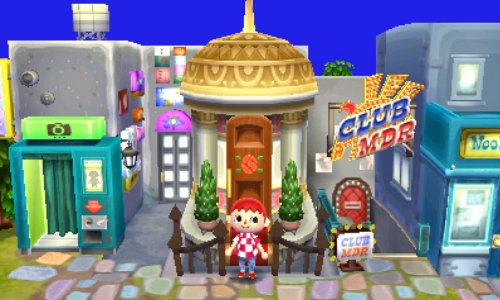 The above is our speculation for the ACNH August update. Except for Fireworks, other content has not been officially confirmed to appear in the ACNH summer update wave 2 patch. With August is closing, we're bound to get another update trailer showcasing the returning characters and new holidays to come to Animal Crossing New Horizons. More information will be updated here, stay tuned! If you are looking for any cheap Animal Crossing New Horizons Bells for sale, welcome to check out our offers.