Lost Ark Maykoko Fest 2023 Guide: Events, Rewards, Challenges & Mokoko Pet
5/4/2023 4:09:15 PM
Maykoko Fest is celebrating right now from May 1 to May 29 on Lost Ark. Maykoko has amazing rewards such as legendary-epic card packs, honing materials and brand-new skins! In this Lost Ark Maykoko Fest 2023 guide, we talk about the events, rewards, tasks, and mokoko mount!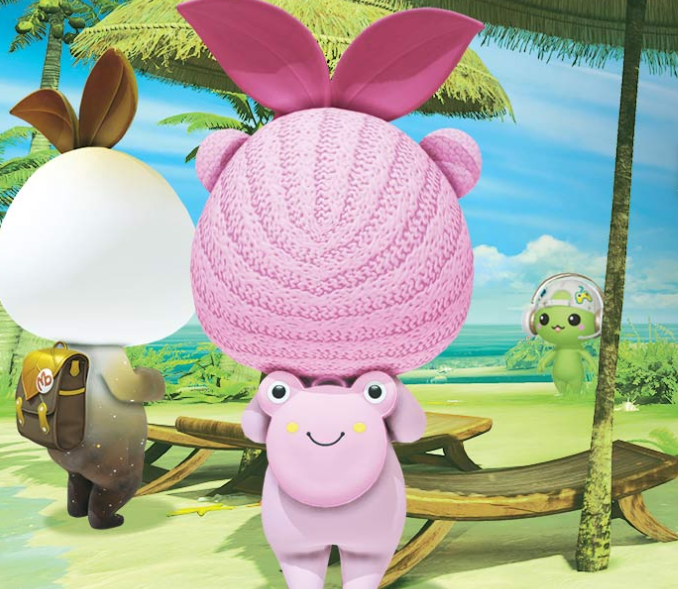 Lost Ark Maykoko Fest Update 2023: Events, Rewards, Challenges & Mokoko Pet
Celebrate Lost Ark Maykoko Fest by completing weekly events and earning rewards! When the Lost Ark players reach certain milestones, all will be rewarded. All you need to do is do raids, chaos dungeons, and activities in the game with mokoko skins! The goal of Lost Ark Maykoko event is just to help push us even further for anyone who's creating a new character or just push the new players as well for their main characters along with that new players with the progression event.
1. So Emotional (May 1 - May 8)
The first Lost Ark So Emotional event is going on right now from May 1 to May 8 and the first one is all about doing emotes. All you need to do is use mokoko emotes to unlock 10 honing shard selection chests. Each player can contribute 10 emotes per day to the community goal of 3 million mokoko emotes the honing shard selection shares contain 8 T3 honing shard bags large. So that should be like 1500 each or maybe more. Just make sure you do 10 across all your characters on your account per day to get as many as we can and then every day at 2 pm and actually resets the counter.
2. Dungeon & Raids & Rewards, Oh My! (May 8 - May 15)
Complete 1 million chaos dungeons or guardian raids while wearing a mokoko skin to unlock 5 hornor leapstone selection chests. So make sure you have a mokoko skin on when you do your chaos dungeons and your legion raids. You should have two mokoko skins by now if you have been playing since day one and you've got all of the logins and all of the events. But if not, there was one given out recently, so you should at least have one probably.
3. Dress Up (May 15 - May 22)
Fully clear 250 000 legion raids while wearing mokoko skin to unlock 100 ancient platinum coins and 25 pheons. So we might get 1 million over or 10 million silver, it's free stuff, all you have to do is put on a lot of mokoko skin while you are doing your legion raids.
4. Hope Your're Angry (May 22 - May 29)
Create and share feast unlock rewards 5 un'a daily task completions and 5 un'a extra tasks (50000 feasts), 3 legendary-epic card packs (100000 feasts), and gamer moko pet (150000 feasts). All you have to do is make the really cheap piece. You can do it with fishing or hunting, just go to your stronghold, and check what it needs. You might even be able to make it with stuff from the farm.