Animal Crossing New Horizons 2 Hidden Characters - Iconic Character Resetti & Don Resetti
11/12/2020 5:13:57 PM
A lot of iconic characters were no longer play a role in Animal Crossing New Horizons series, some of them even replaced with other versions. Actually, two iconic Animal Crossing characters were returned from the previous Aimal Crossing game, today at Mtmmo.Com bring you two hidden characters Mr. Resetti and his brother Don Resetti. They are not personly shown at Animal Crossing New Horizons but are there in the game nonetheless.
Two Animal Crossing Hidden Character - How To Find Mr. Resetti & Don Resetti In Animal Crossing New Horizons
One of the least used features in Animal Crossing New Horizons is the rescue helicopter and that's where the Resstti is. The rescue helicopter allows you to be teleported to certain spots on your island like plaza, airport, home, and shop. The reason why it's the most unpopular feature in Animal Crossing it's because you know your island well and you don't need it. But the rescue helicopter could be useful to escape in dreams. If you get lost on someone's dream island you can use the helicopter to get yourself back to a point where you can easily escape from. Overall this feature isn't used too much especially given the fact that you actually have to pay Nook Miles to use it.
Animal Crossing Resetti Character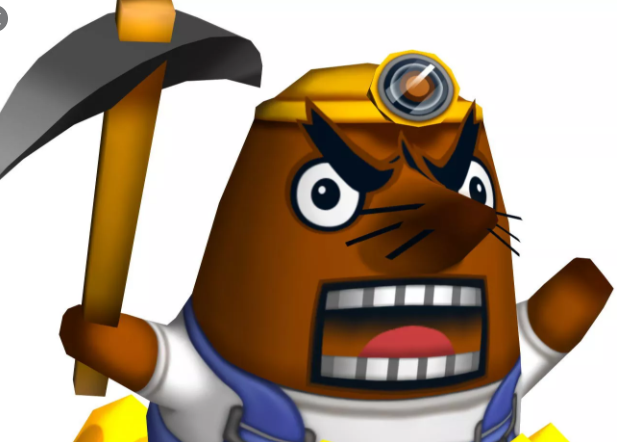 Mr. Resetti returns from previous ACNH games, he's called operator, a new character in New Horizons. Probably, new players from Animal Crossing don't know this iconic Character. The operator's job is to make many references to resetting games which was Resetti's previous job, preventing players from resetting in previous Animal Crossing games. The operator in New Horizons now talks exactly like the character Resetti and have the same accent. Even though it is really subtle and not too many people use this feature.
In previous Animal Crossing Games, Resetti stop players from resetting, in that case they would play the game in a proper way. In animal crossing new leaf resetting was an optional feature, you would have to build a public work project and spend a ton of Animal Crossing New Horizons Bells to get him to appear. In Animal Crossing Wild World, Nintendo GameCube Version and Animal Crossing City Folk, if you reset your game Resetti he would come and teach you a lifelong lesson about resetting. There was even a point where Resetti would literally pretend to reset your entire game delete your entire save file.
Animal Crossing Don Resetti Character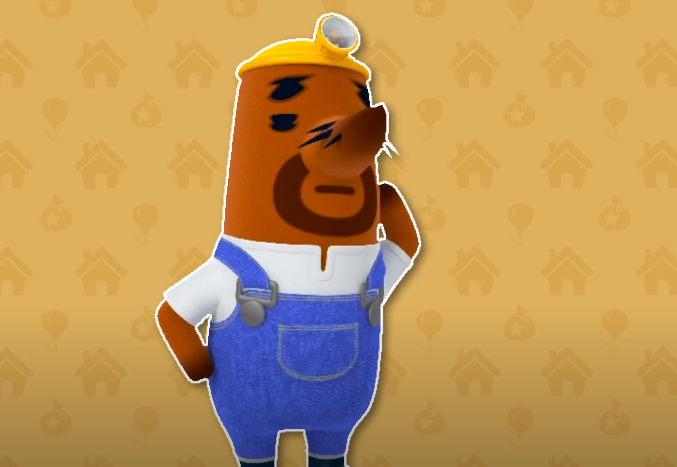 He has never been a really well known or super popular character in animal crossing. He's the calm brother of Resetti. He is easy-going, and he will never yell at you about resetting. He does appear in the game text reference some times, he will pick up the phone when you're calling the helicopter instead of Resetti in the previous game Animal Crossing sometimes.
You might be wondering why not just call him Resetti and have him appear in the helicopter? According to rumors, some parents complained to Nintendo about Ressetti has been too harsh to some young kid players. It's kind of sad that Resetti has been reduced to being called operator, he exists as a reference and kind of a callback for previous fans. There is still potential for Resetti to return as there is the Groundhog Day Event in Animal Crossing which could probably come out next year in February.
At Mtmmo. Com we bring you the latest updates about Animal Crossing: New Horizons, also welcome to buy cheap Animal Crossing Items, Animal Crossing Bells and Animal Crossing Nook Miles Tickets.