Lost Ark Anniversary Skins 2023: Release Date, Outfits, Weapons, Mokoko Skins, Mounts, Pets
1/28/2023 6:47:46 PM
The first Anniversary of Lost Ark is going to be celebrated on the West version in February of 2023, which will surely bring special events and exclusive cosmetic skins for players to commemorate the occasion! Now follow us to take a preview of the Anniversary Skins featuring class suits, weapons, Mokoko skins, and new mounts!

Lost Ark 1st Anniversary Skins 2023 Release Date
Lost Ark will celebrate the one-year anniversary of launching in the West on February 11, so then the Anniversary skins will be released into the game alongside the celebration event.
Related Read:
Lost Ark Artist Class Guide: Release Date, Engravings, Identity, Skill Builds, Combat Stats & Gameplay Tips
Lost Ark Anniversary Skins 2023 for US/EU
Now we are going to be looking at the upcoming Lost Ark anniversary skins for the West version and keep in mind that they haven't confirmed anything yet as to what the Skins will be. However the anniversary is right around the corner, there are only like two weeks left. The best part is we already got one set of the Anniversary Skins last year - If you remember we did get a set of skins that were basically all suits about two months ago we got these suits with the hats and everything there was a Black Version and also a white version, that's what the first anniversary skins were in Korea, so that means there's only the second or the third that we can possibly get in the West version and these two we will be sharing it with you here.
Lost Ark Anniversary Outfits
Warrior Outfit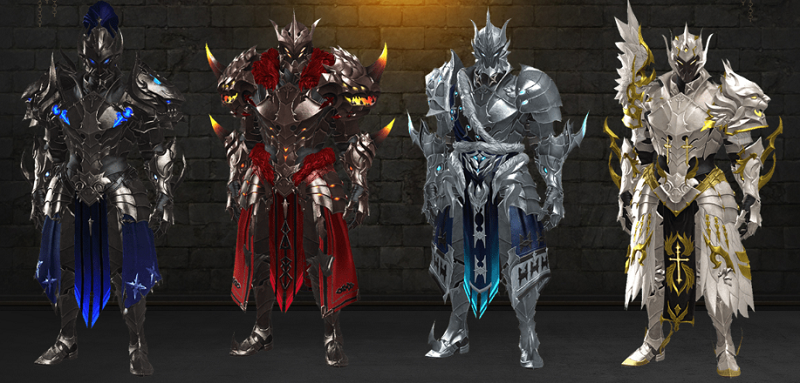 Martial Artist Outfit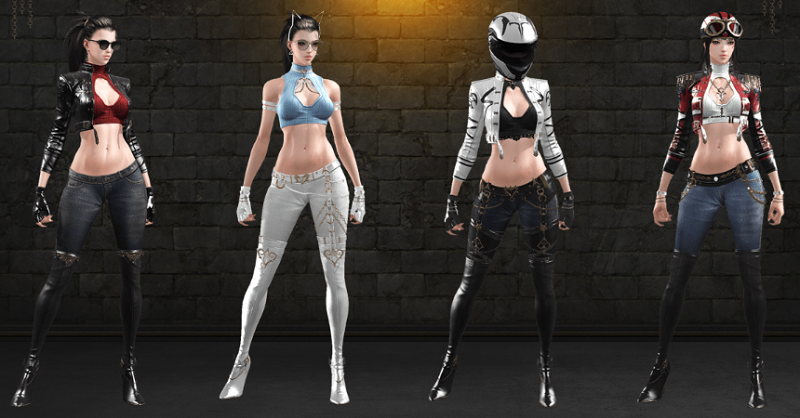 Gunner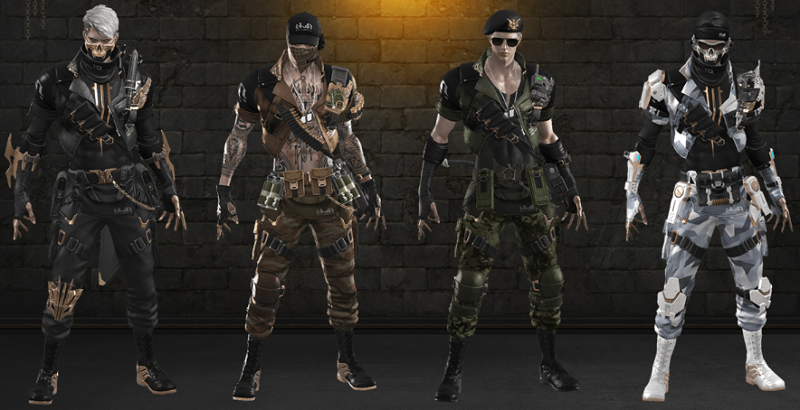 Mage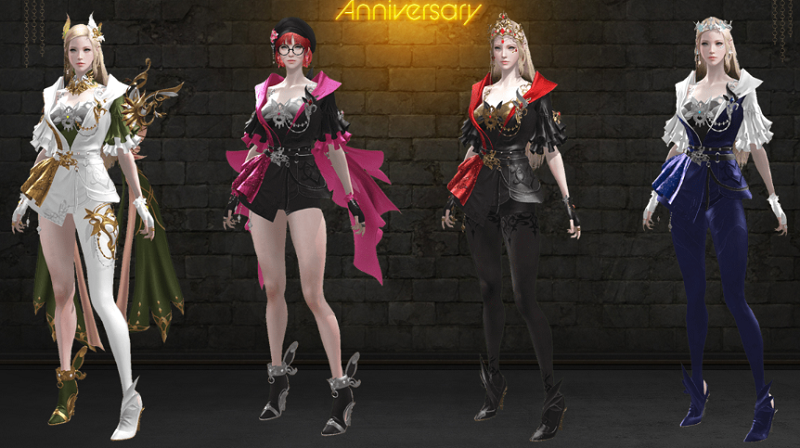 Assassin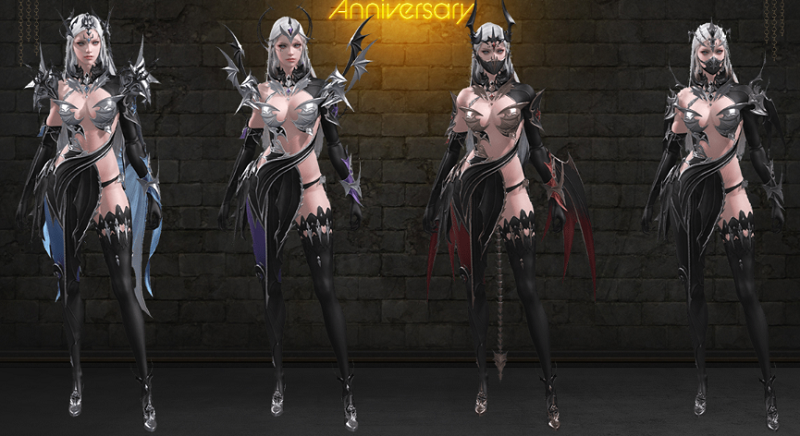 Gunslinger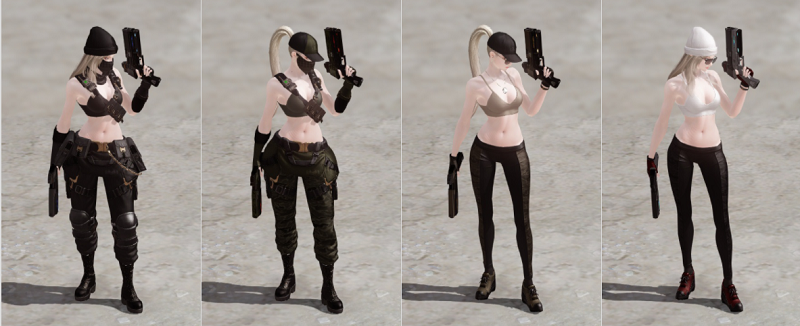 Striker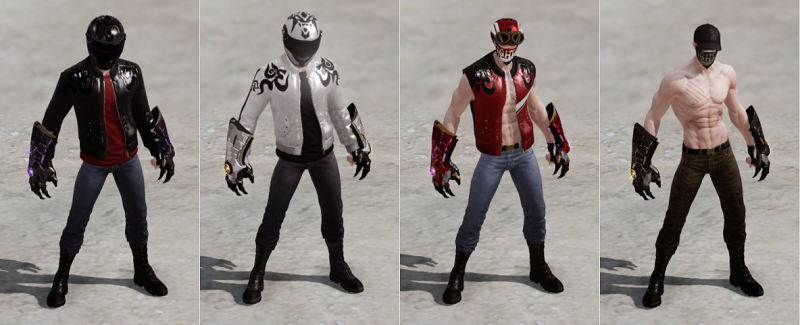 Lost Ark Anniversary Weapon Skins
Warrior
Martial Artist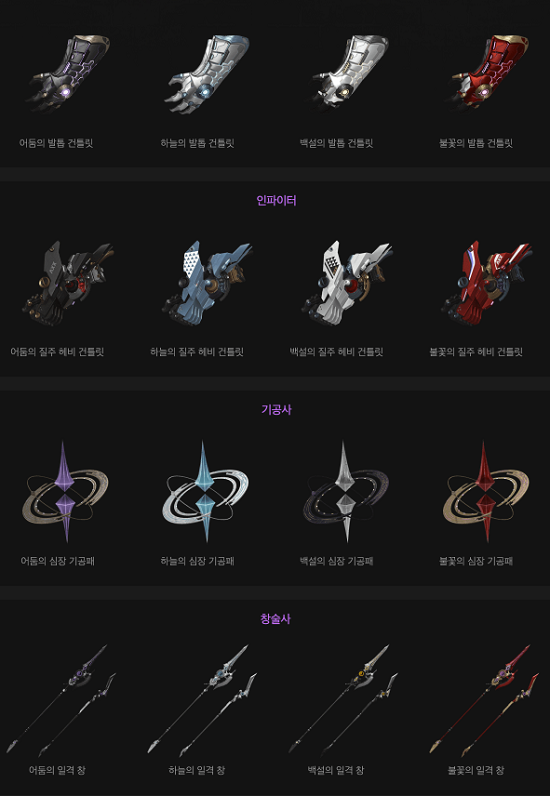 Gunner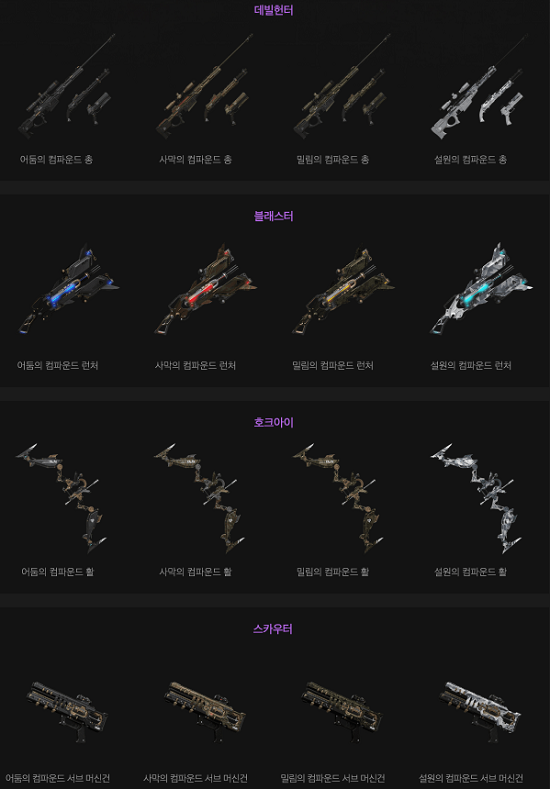 Mage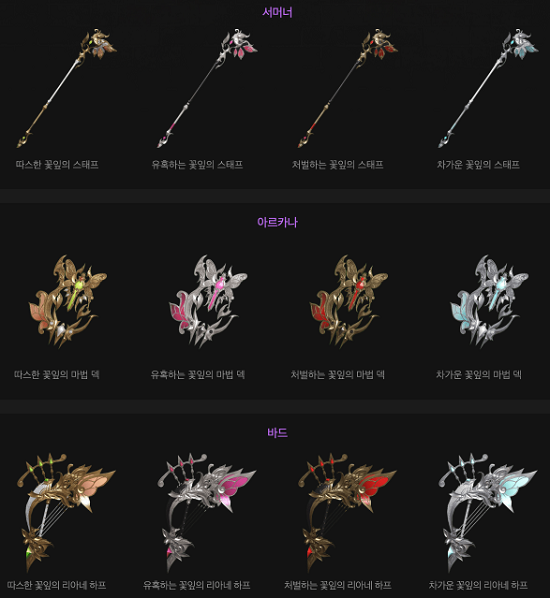 Assassin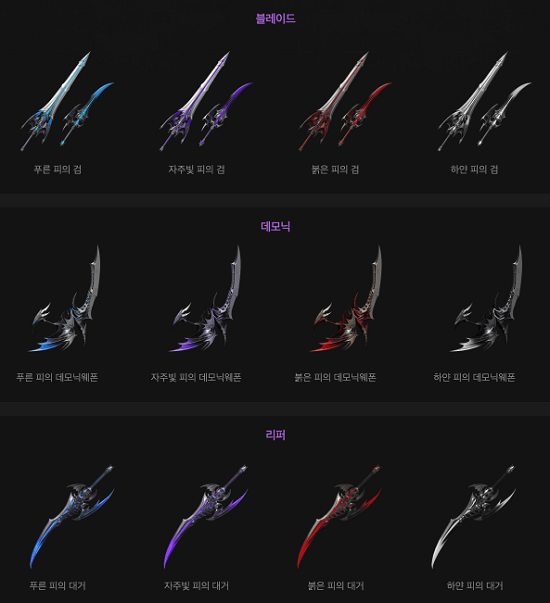 Lost Ark Anniversary Mounts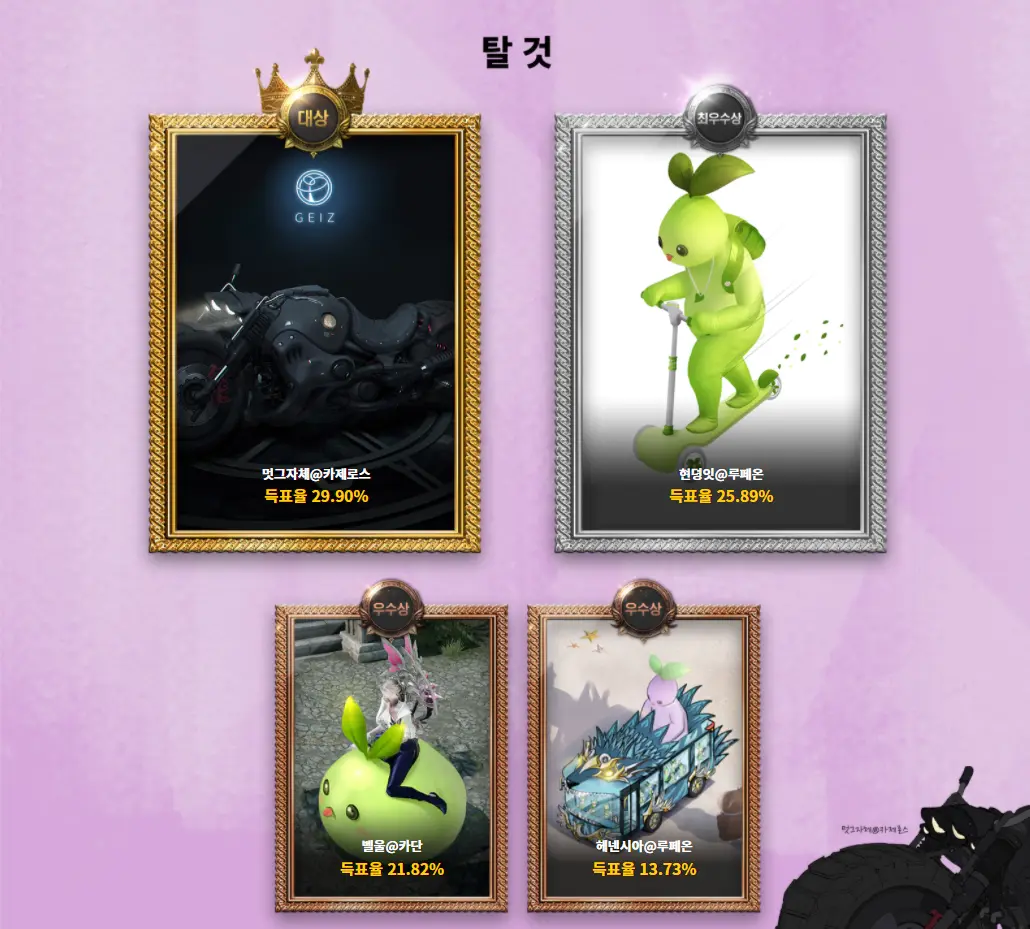 Lost Ark Anniversary Pets

Lost Ark Anniversary Cat Skins
Male Cat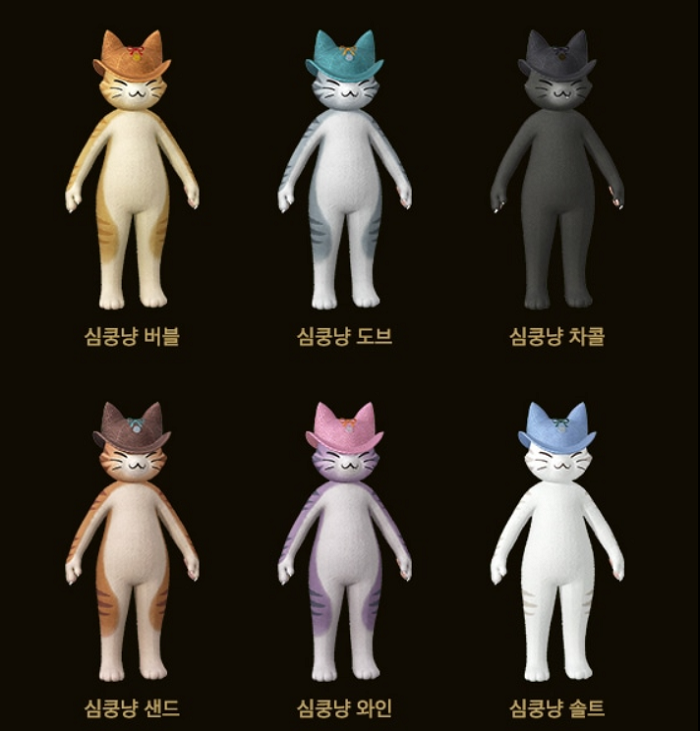 Female Cat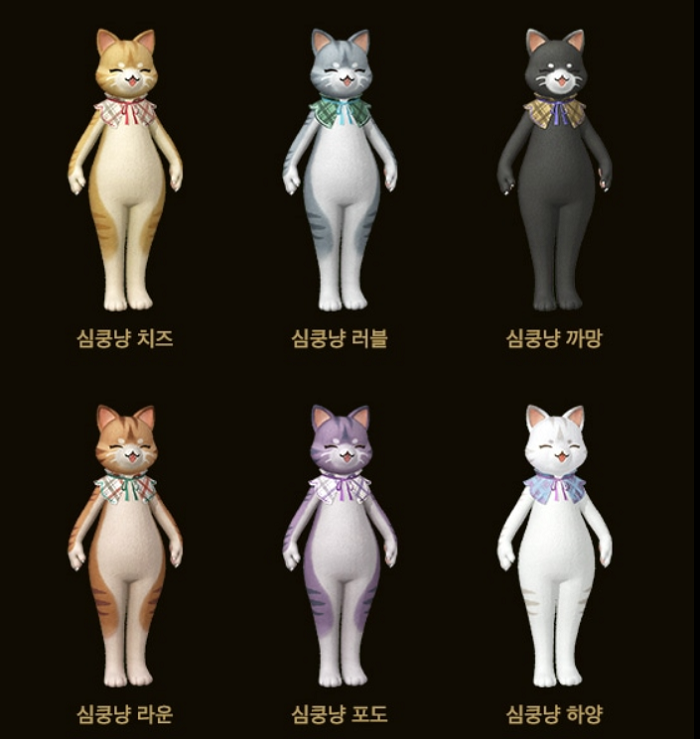 Lost Ark Anniversary Mokoko Skins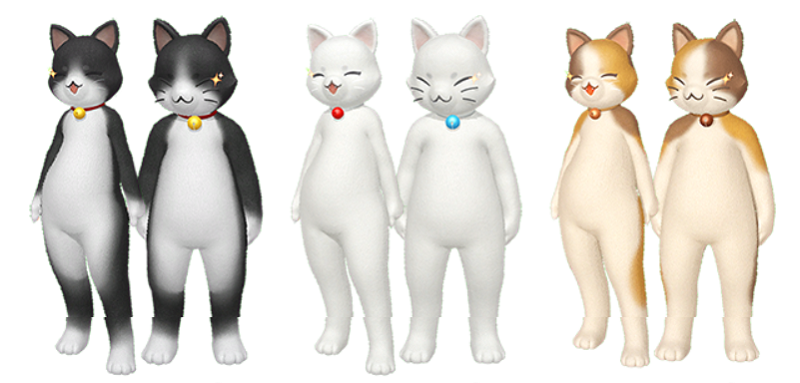 Here are some skins and mounts released for the 2nd and 3rd anniversary of the Korean version of Lost Ark, and are likely to be added to the 1st anniversary of the West version. In addition, we look forward to more new skins that can surprise players. More detailed content about the Lost Ark Anniversary Event 2023 will be updated here when the official release, stay tuned!