Lost Ark Ark Pass 3 Guide 2023: Rewards, Skins, Mounts & How To Progress
3/15/2023 2:26:01 PM
Ark Pass is a feature in Lost Ark that is updated with each major content update and typically lasts for a set period of time. Our next Ark Pass is coming to Lost Ark soon, Ark Pass Season 3. You'll get it for free just by playing the game. In this Lost Ark Season 3 Ark Pass Guide 2023, we talk about rewards, skins, pets, and how to progress it.
Lost Ark Season 3 Ark Pass Guide - New Rewards, Skins, Pets & How To Progress
Lost Ark Ark Pass season 3 allows players to progress through the game's content by completing various challenges and objectives. The Ark Pass is essentially a battle pass system, which rewards players with various cosmetic items, Lost Ark Gold, and other rewards as they progress through the tiers. There are 30 levels of the Lost Ark Ark Pass 3, you're supposed to take your time as this lasts a really long time and stays in the game forever.
Premium Vs Super Premium
The Premium and Super Premium Ark Passes will be available through the in-game Ark Pass UI until May 10 and mission progress can be earned until June 6. There are optional unlocks for those that want to get a little bit extra rewards, there is the premium and the super-premium season 3 Ark Pass in Lost Ark. The premium pass is available in exchange for 1500 royal crystals and the super-premium is for 3000. If you're going to spend money on the Ark Pass, the premium is good. Super premium is useless because super premium just gives you the Lost Ark season 3 Ark Pass skins, there's really no difference between premium and super-premium, aside from the fact that you just pay a little bit more to get the skins.
Lost Ark Ark Pass 3 Rewards
Pheons, crates of honing materials, a Legendary Card Pack, and the Chromarong Pet are just some of the benefits you may get with the normal Ark Pass, which is available to you at no cost. The whole squad can contribute to Ark Pass advancement, but only one roster can get the associated benefits.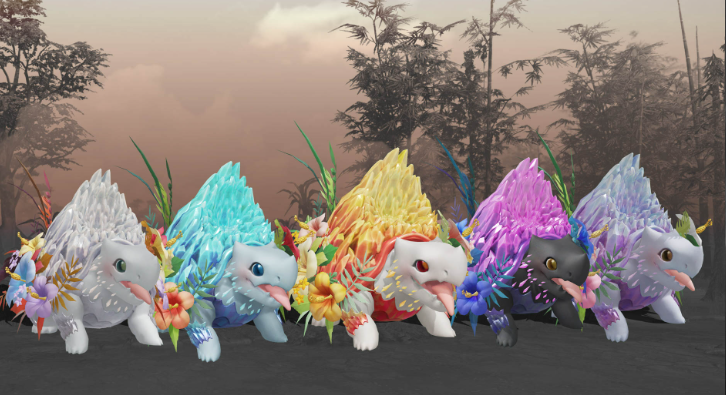 Further to the free goodies, the Premium Ark Pass provides additional gifts at each of the 30 levels. Examples include the Dark Priest Warhorse Mount, more Tier 3 Gem Chests, and more combat equipment from the Dark Priest Honing Material Selection Chests!
In addition to the regular and premium benefits, the Super Premium Ark Pass also includes a Legendary Card Pack, the Dark Priest cosmetic set, and the Dark Priest wallpaper across its 30 levels.
Lost Ark Ark Pass 3 Skins
This is the preview of the actual Lost Ark Ark Pass skins in Season 3. These are dyeable fully, you can dye every part of them.
Dark Priest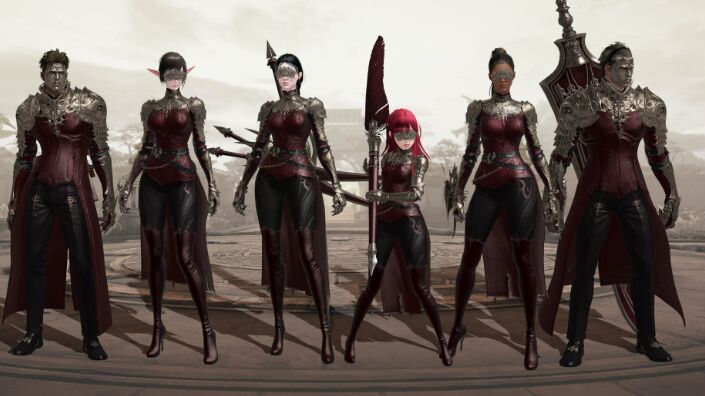 How To Progress Ark Pass 3 In Lost Ark?
To advance through the tiers of the Lost Ark Ark Pass 3, players must complete various objectives such as defeating bosses, completing quests, and participating in PvP battles. As players progress through the tiers, they earn Ark Pass points which can be used to purchase rewards from the Ark Shop.