Diablo 2 Resurrected Ladder Starter Budget Build Guides 2.4:Fire Druid,Hydra Sorceress,Fohdin
4/26/2022 4:42:55 PM
In this guide, we're going to be breaking down three new budget character builds that we think would make for excellent choices to play at the start of a D2R ladder to progress and just obtain wealth.

Related Read: D2R 2.4 Ladder Nova Sorceress Build - Best Diablo 2 Resurrected Sorc Farming Build
Budget Build 1 - Fire Druid
Elemental skill - almost all of your points into the elemental skill tree
Fissure

Volcano

Armageddon

Molten Boulder

Firestorm
You are only level 81 so as you get more skill points, you can continue to synergize armageddon with molten boulder and firestorm, but you have about 1500 fire damage from fisher,362 fizz damage, and 700 firearms from the volcano, and then you have 2750 fire damage and then about 1500 fizz damage from armageddon with 500 fire damage per second, so it actually ends up being quite a bit of cumulative fire damage as you continue to get more levels you could put a point into summoning grizzly, you have one point at oak's age but it doesn't really have too good of survivability.
Budget Fire Druid Build Gear
Weapon: Crystal Sword

Weapon Runeword: Spirit

Helm: Griffon Headdress

Helm Runeword: Lore

Amulet: Prismatic

Shield: Large Shield

Shield Runeword: Rhyme

Armor: Quilted Armor

Armor Runeword: Smoke

Belt: Fiend Cord Heavy Belt

Ring 1: Chaos Knot Ring

Ring 2: Corruption Eye Ring

Gloves: Coral Chain Gloves of Wealth

Boots: Fiend Nails Light Plated Boots
Budget Build 2 - Hydra Sorceress
Cold Skill - One point to Frozen Armor.
Lightning Skill -One point to Static Field, Teleport.
Fire Skill
Hydra – maxed out

Fire Ball, Fire Bolt, Fire Mastery, Warmth – two synergies
Budget Hydra Sorceress Build Gear
Weapon: Crystal Sword

Weapon Runeword: Spirit

Armor: Quilted Armor

Armor Runeword: Smoke

Amulet: Rune Beads Amulet

Shield: Large Shield

Shield Runeword: Rhyme

Boots: Fiend Nails Light Plated Boots

Ring 1: Wraith Coil Ring

Ring 2: Rune Grip Ring

Belt: Fiend Cord Heavy Belt

Gloves: Magefist Light Gauntlets
Budget Build 3 – Fohdin
Skill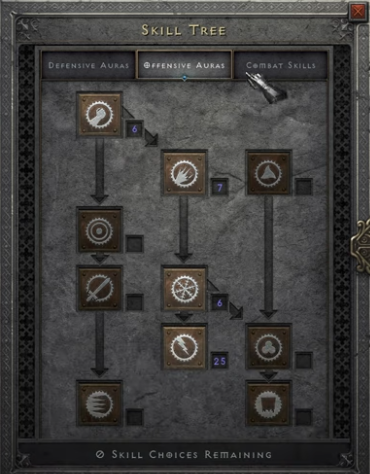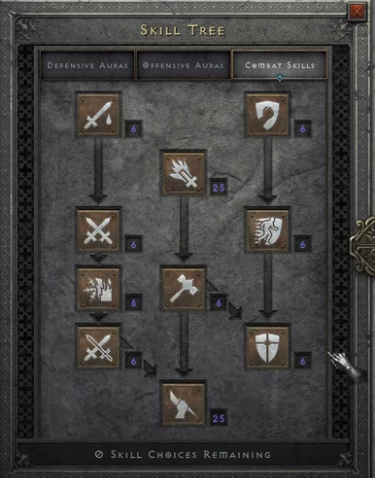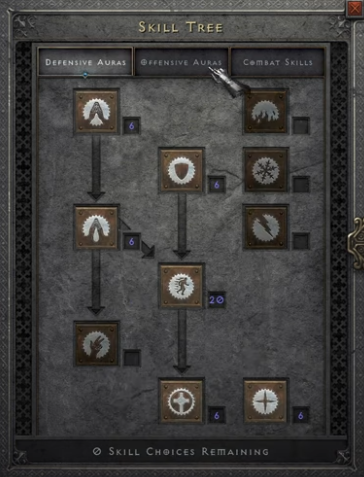 Budget Fohdin Build Gear
Weapon: Crystal Sword

Weapon Runeword: Spirit

Armor: Dusk Shroud

Armor Runeword: Smoke

Amulets: Rune Beads Amulet

Shield: Targe

Shield Runeword: Spirit

Ring 1: Wraith Coil Ring

Ring 2: Rune Grip Ring

Belt: Fiend Cord Heavy Belt

Boots: Fiend Nails Light Plated Boots

Gloves: Magefist Light Gauntlets
Mercenary Gear
Weapon: Thresher

Weapon Runeword: Insight

Armor: Wyrmhide

Armor Runeword: Treachery

Helmet: Tal Rasha's Horadric Crest